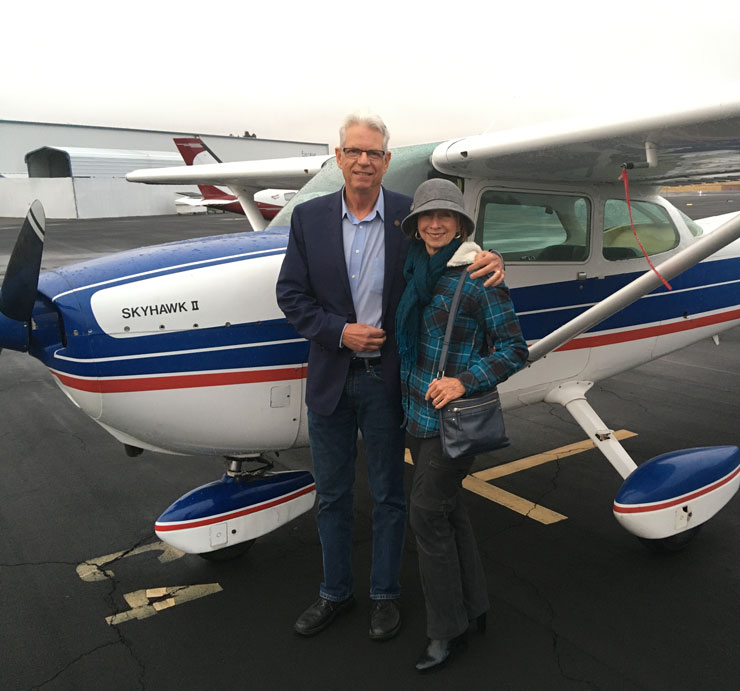 We are so excited about providing an awesome experience for our guests. We really wanted Easy Travel Lodging to be the flagship for short-term rentals.
We wanted to be distinct and have people remember us as providing exceptional service with amazing accommodations.
It has been a pleasure to watch our company grow and serve so many people.  We love meeting people from around the world and having a chance to learn from others.
We are thrilled when people say, "This was the BEST ever" or "I can't say enough about how awesome Bill and Marlena were!"
We love what we are doing.  Come be a part of it! Share in the peace and tranquility in your home away from home.