Hello from Easy Travel Lodging!
We are a corporate housing company designed to serve traveling professionals
who will be in the Sacramento area for 30 days or more.
Bill and Marlena have been married for 38 years and are "officially" retired from their W-2 jobs. They love to spend their time with friends and family and be outdoors. They love kayaking, hiking, traveling, and fun adventures.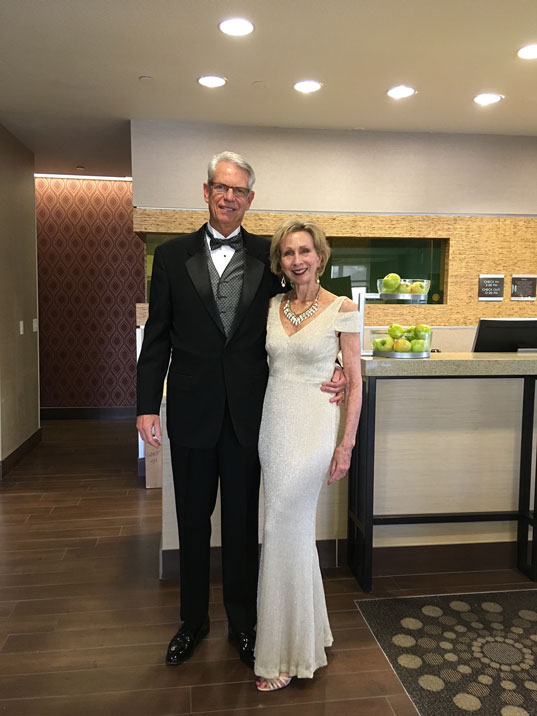 Bill's career in Information Systems Management had him busy traveling around the United States where he headed up teams of people who installed computer systems in a variety of industries. As a Private Pilot for over 40 years, a Radio Voiceover artist, and a Navy Veteran serving in Vietnam, he is also a graduate of the University of San Francisco with an MBA from the University of Phoenix. He has been able to utilize all these skills and life experiences to really champion the things that are important to him.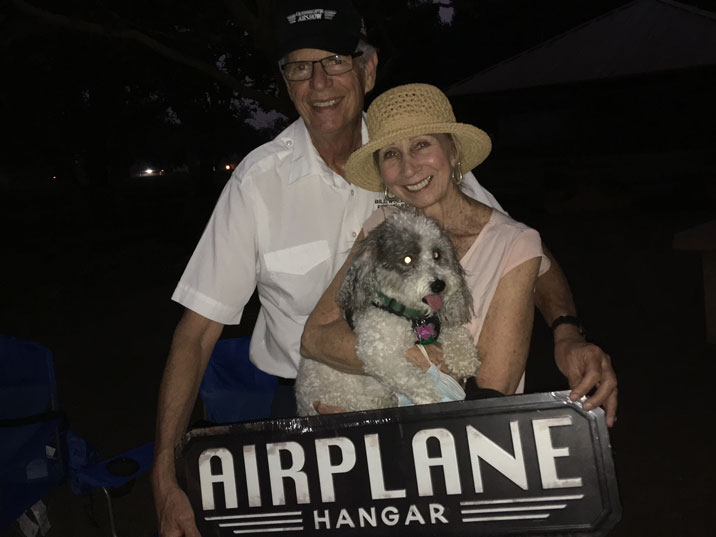 Your Host
Marlena
Marlena spent her entire career in Education. Starting off as an Elementary School Teacher and working extensively in diverse settings her career culminated in getting her Doctorate degree in Educational Leadership. She retired as an Educational Consultant for the California Department of Education and is noted for the many local, national, and international awards for her work for kids and families. Marlena's after-retirement journey took her to become a Real Estate Investor, Realtor, Certified Home Stager, and a published author with several award-winning books.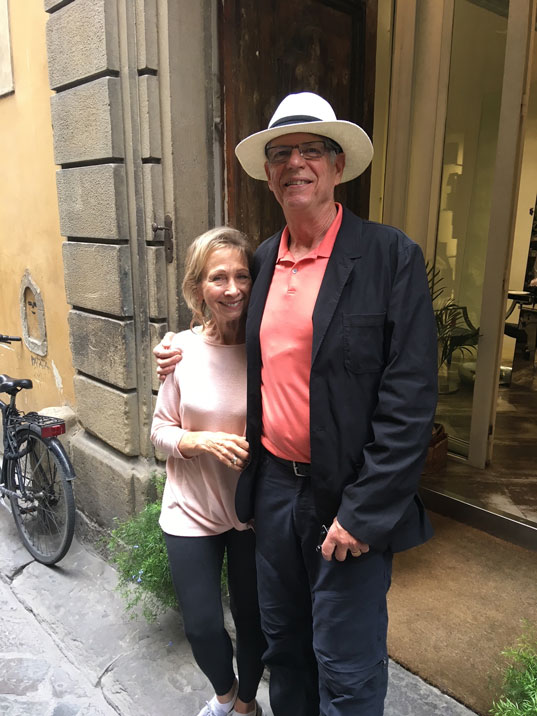 Both Bill and Marlena know what it is like to be traveling professionals. It is what they did throughout their careers. While the travel aspect might seem like fun—especially in the beginning— there are stressors and limitations when, at the end of the day, all you have is an empty hotel room to stay in. People have asked, "Why are you doing Easy Travel Lodging at "our age." Both Bill and Marlena say they have found fulfillment in serving others even throughout their careers. Easy Travel Lodging serves as a vehicle for providing great service to others and at the same time supporting the things that are important to them. A portion of their proceeds from Easy Travel Lodging goes to their favorite causes: kids, vets, and pets.
We are so excited about providing an awesome experience for our guests. We really wanted Easy Travel Lodging to be the flagship for short-term rentals.
We wanted to be distinct and have people remember us as providing exceptional service with amazing accommodations.
It has been a pleasure to watch our company grow and serve so many people. We love meeting people from around the world and having a chance to learn from others.
We are thrilled when people say, "This was the BEST ever" or "I can't say enough about how awesome Bill and Marlena were!"
We love what we are doing. Come be a part of it! Share in the peace and tranquility in your home away from home.