Corporate Housing for
Traveling Professionals
Providing luxurious, fully-furnished, and equipped properties with excellent service for traveling professionals throughout the Sacramento region for stays of 30 days or more.
Welcome to Easy Travel Lodging (ETL). Our commitment to you is to provide excellent service with superior accommodations. We go "over and above" because by staying with us, we want you to feel safe, comfortable, and appreciated. We want your experience to be so special that you want to tell your friends all about it!
You will discover that each location has been personally vetted by the Easy Travel Lodging staff. Each living space is hand chosen based on our high standards for quality, safety, location, and easy access to the freeways and local venues.
We start off by planning each living space with guidance from our team of design experts. You will feel like you have walked into a space that has been specially created just for you—because it has! No two accommodations are alike. We want your "new home" to feel like your home away from home that includes a wonderful easy living feeling with a touch of elegance.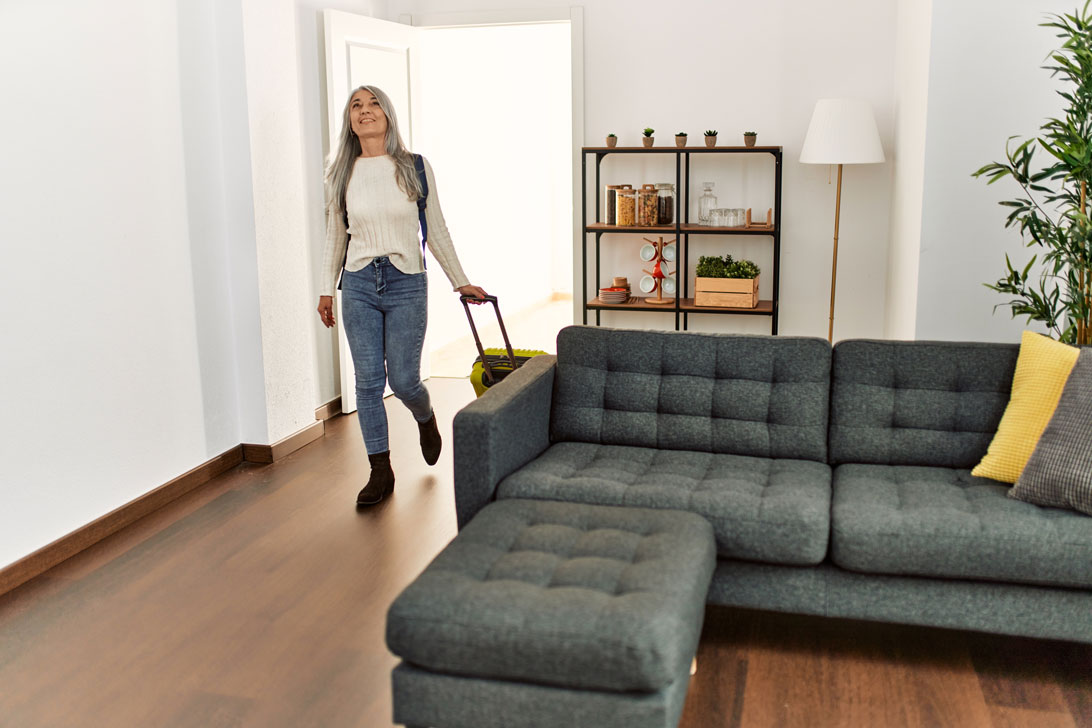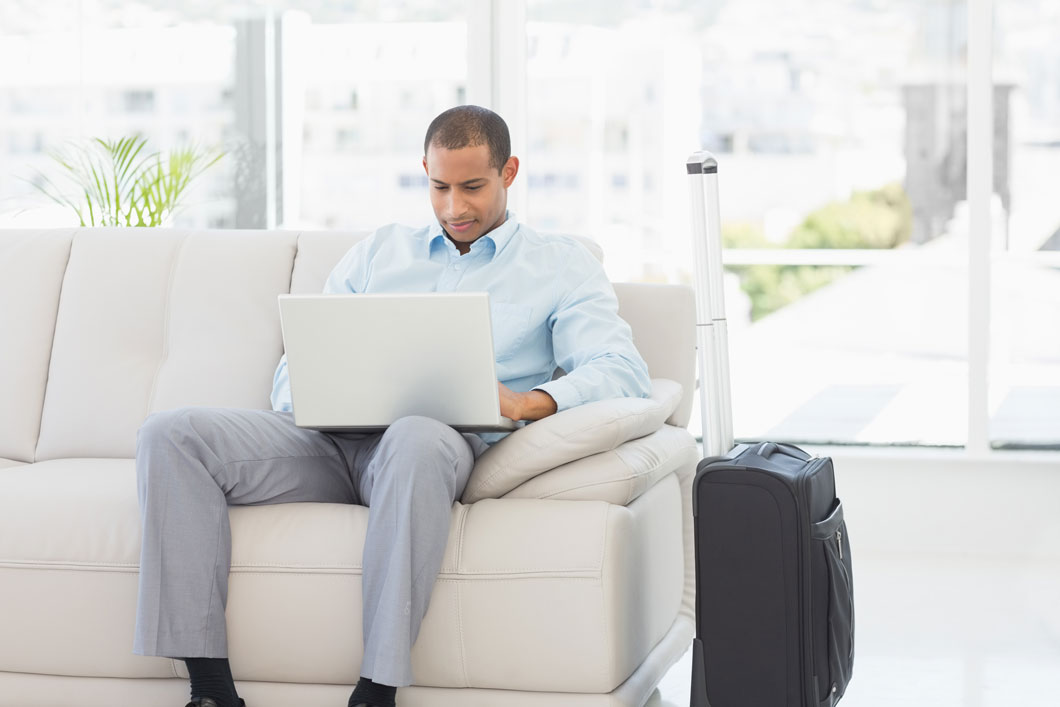 Not only will you have a beautifully furnished space, but you will also have the basic equipment and supplies you will need for your stay—everything from paper clips to paper towels! We like to go over and above "the basics." (A full list is available upon request at: contact@easytravellodging.com)
You will also receive a "Starter Kit" that includes some of the necessities of life—everything from toiletries to laundry /kitchen, and basic office supplies—and plenty of hangers!
Just so you know, every ETL living space is professionally cleaned before your arrival and after your departure.
We also provide the following for your safety and comfort:
Hotel quality queen-size mattress
Vinyl-free bed bug liner for the mattress
Mattress protector washed for each new guest
2 sets of sheets/pillows with pillowcases and protectors---400-600 thread count
2 sets of white towels for each guest
Hotel quality duvet and duvet insert
2 Smart TVs---a 43-inch TV in the bedroom(s) and a 55-inch in the living/family room
It's the little things that count…
Waiting for you when you arrive, you will find your ETL Welcome Guidebook designed to showcase things that are local favorites, such as restaurants, breweries, and parks, along with maps, activities in the area, and coupons from our local businesses here in the area.
You will also receive an ETL Welcome Basket filled with local goodies and edible treats.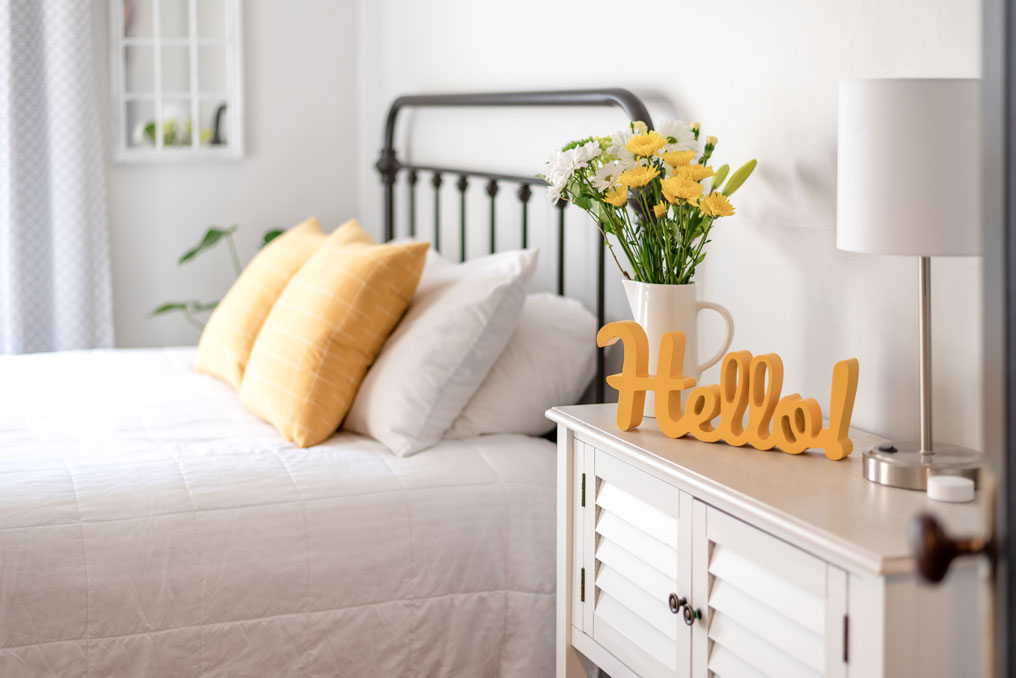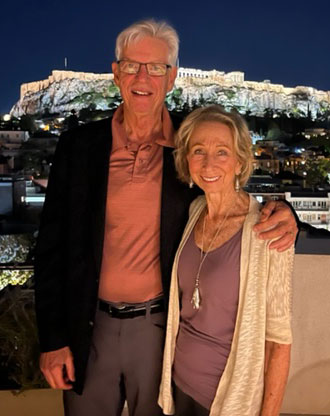 Our goal is to make things as EASY as possible for you. As a Traveling Professional, you can completely relax, rejuvenate, and enjoy your accommodations selected and designed by Easy Travel Lodging .
For more information: Call 916-800-3295
E-mail: Contact@EasyTravellodging.com
Website: Easy Travel lodging.com
A portion of our proceeds will be donated to our favorite causes: Kids, Vets, and Pets .