Are you coming to Sacramento for an extended business assignment? Great, we've got the perfect housing solution for you…
We provide luxurious, fully-furnished and equipped rental properties with excellent service for traveling professionals throughout the Sacramento region for stays of 30 days or more.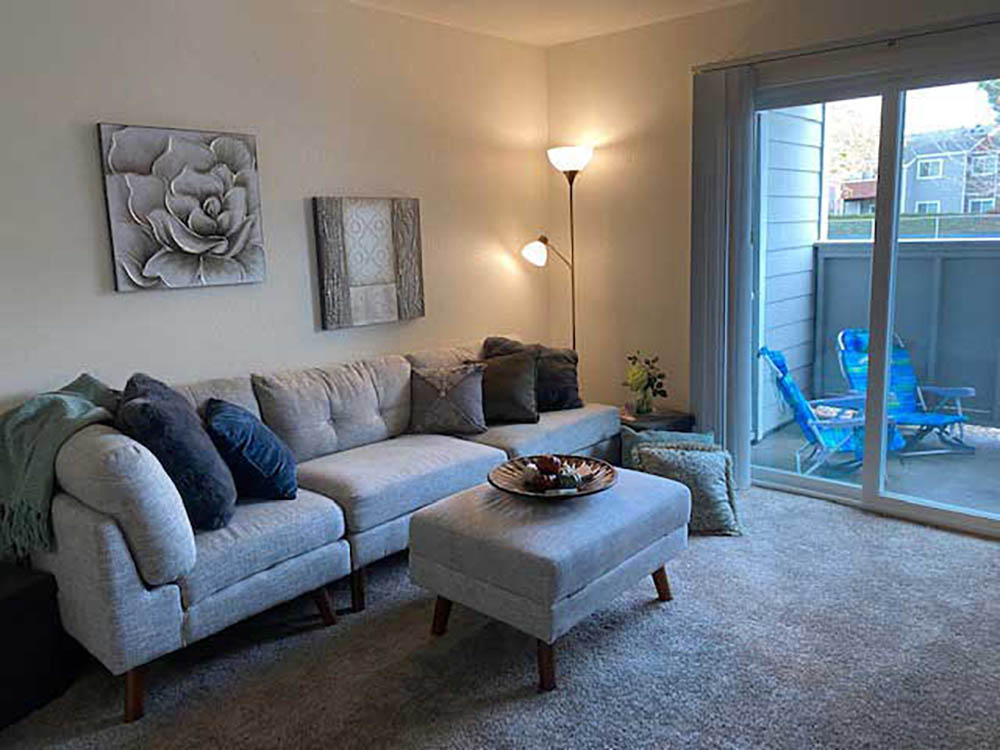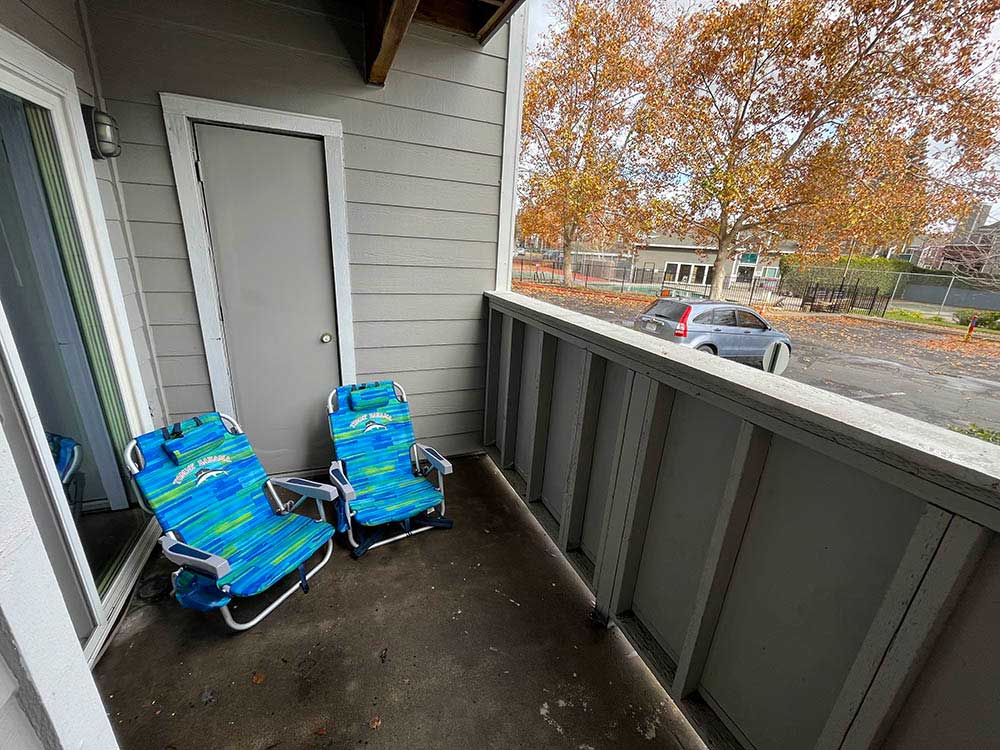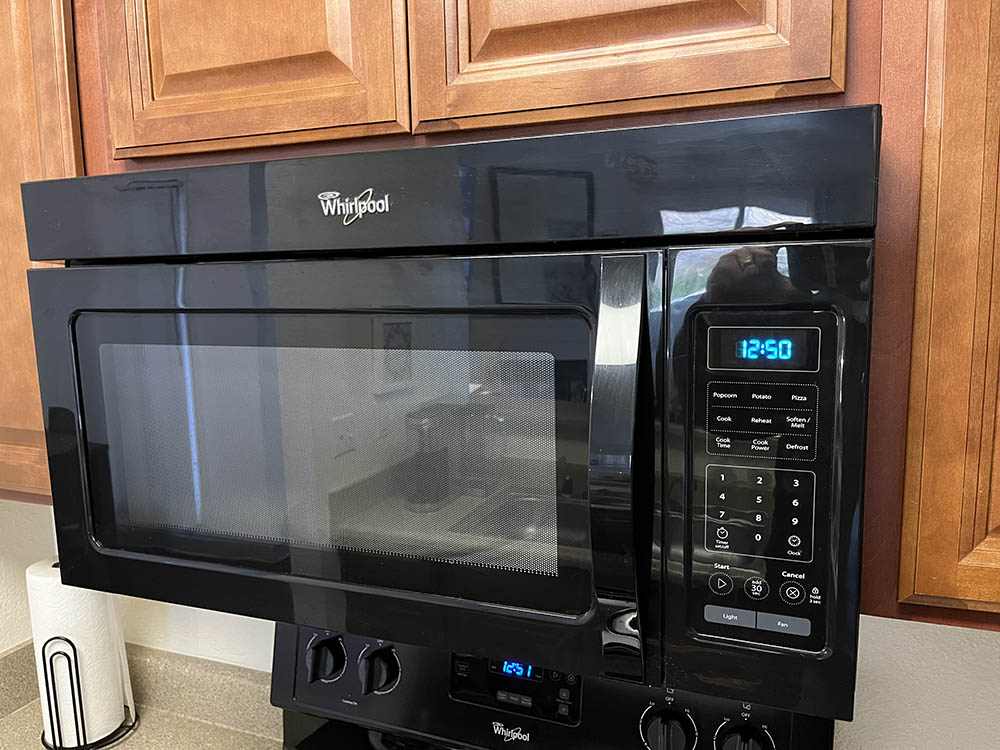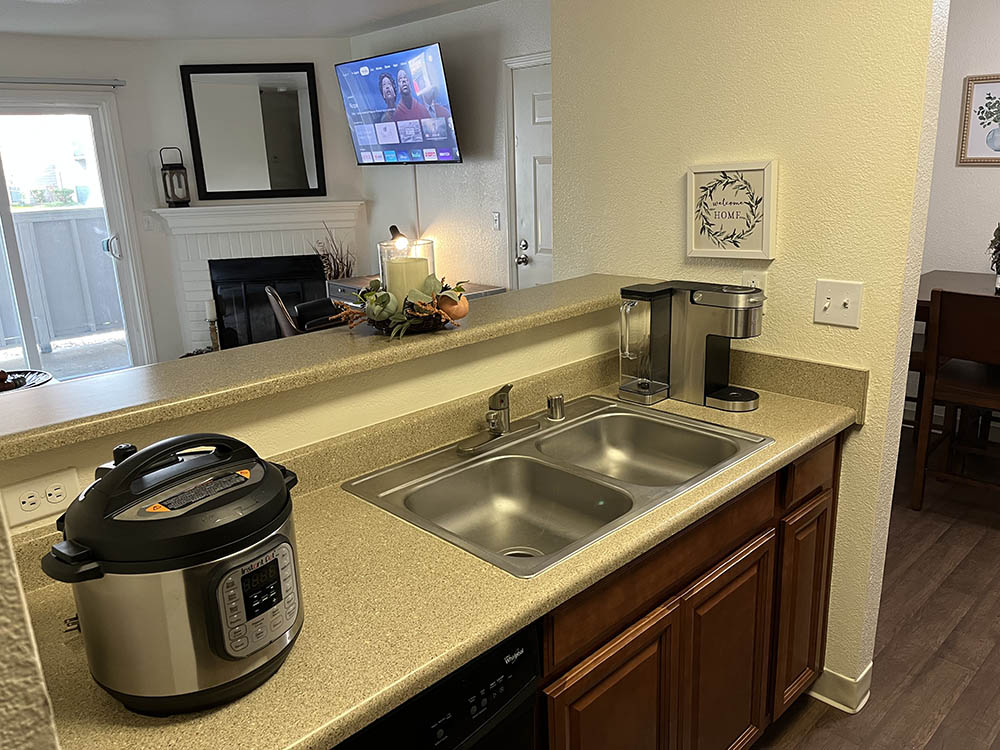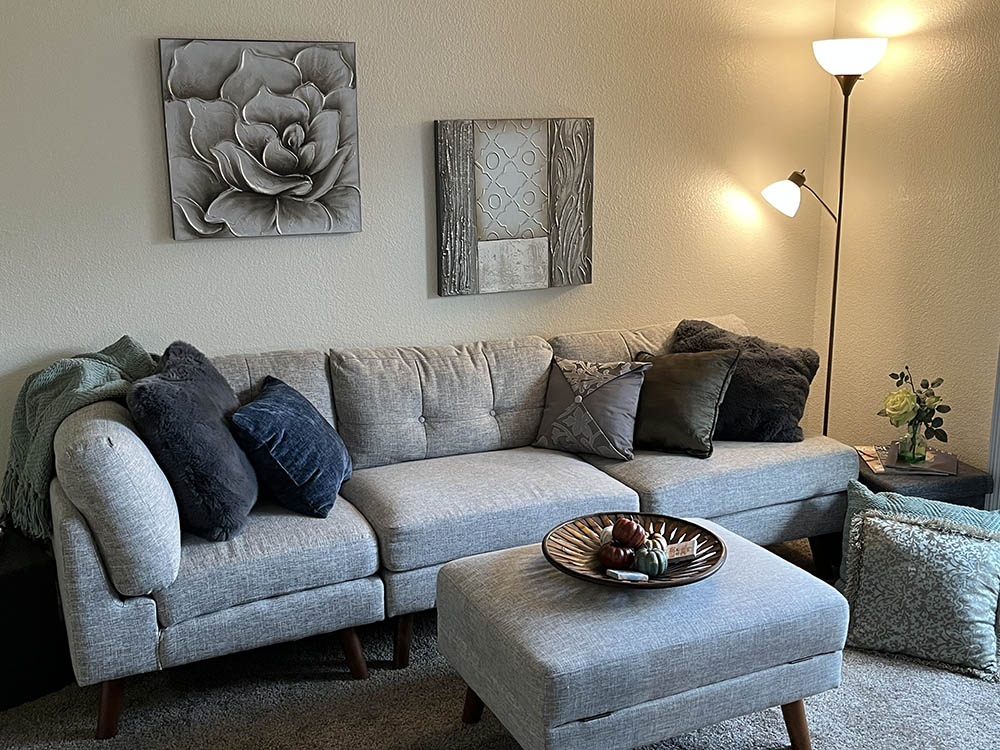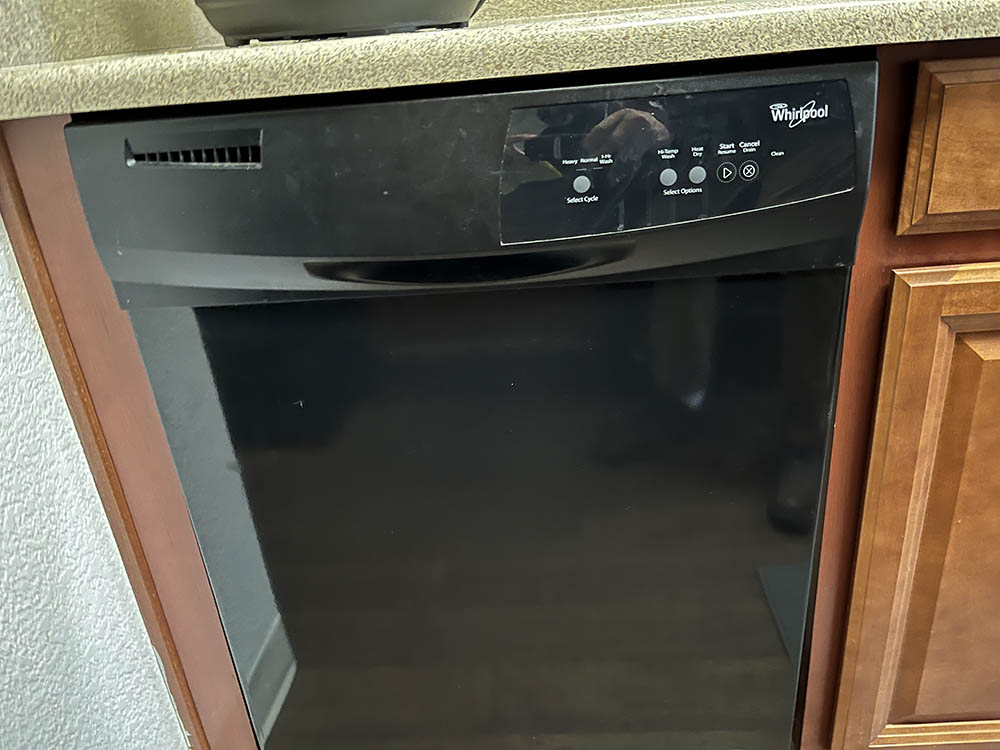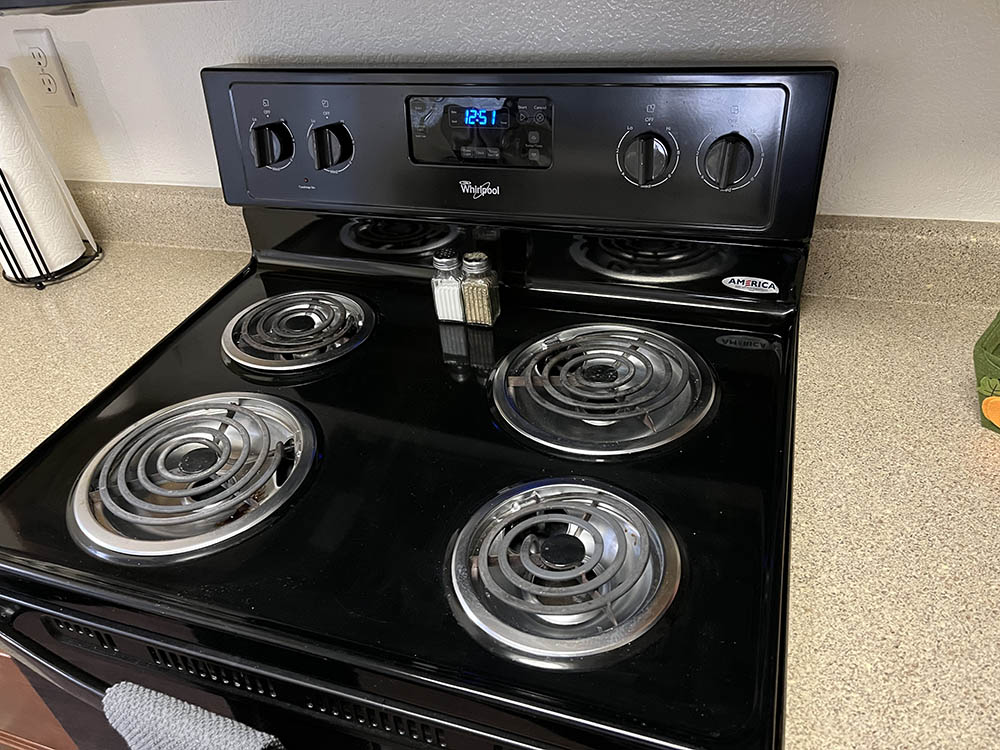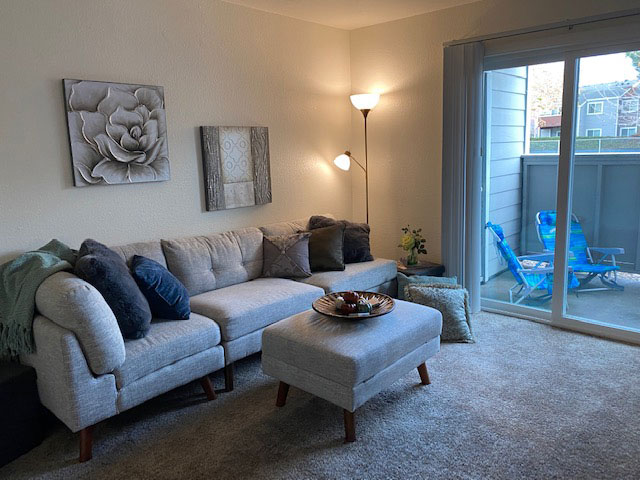 One Bedroom, One Bath, Downstairs
Welcome to this awesome #RanchoCordova pad, available for a midterm rental! This 1 bedroom, 1 bath beauty comes fully loaded with all the bells and whistles, making it the perfect spot for a #vacay or #staycation.
Get cozy by the fireplace, binge-watch your fave shows on the 55″ Smart TV, or whip up some delicious eats in the fully updated kitchen – the choice is yours! And with an in-unit washer/dryer, you'll be able to rock your fave outfits all week long.
Enjoy the outdoor patio and soak up some sun or just chill out with your #bff. And when it's time to call it a night, the comfy bedroom is ready and waiting to snuggle you up in style.
Located in a quiet neighborhood, you'll be just steps away from all the best shops, restaurants, and local hotspots. Don't wait – apply now to snag this totally #awesome apartment for your next #adventure!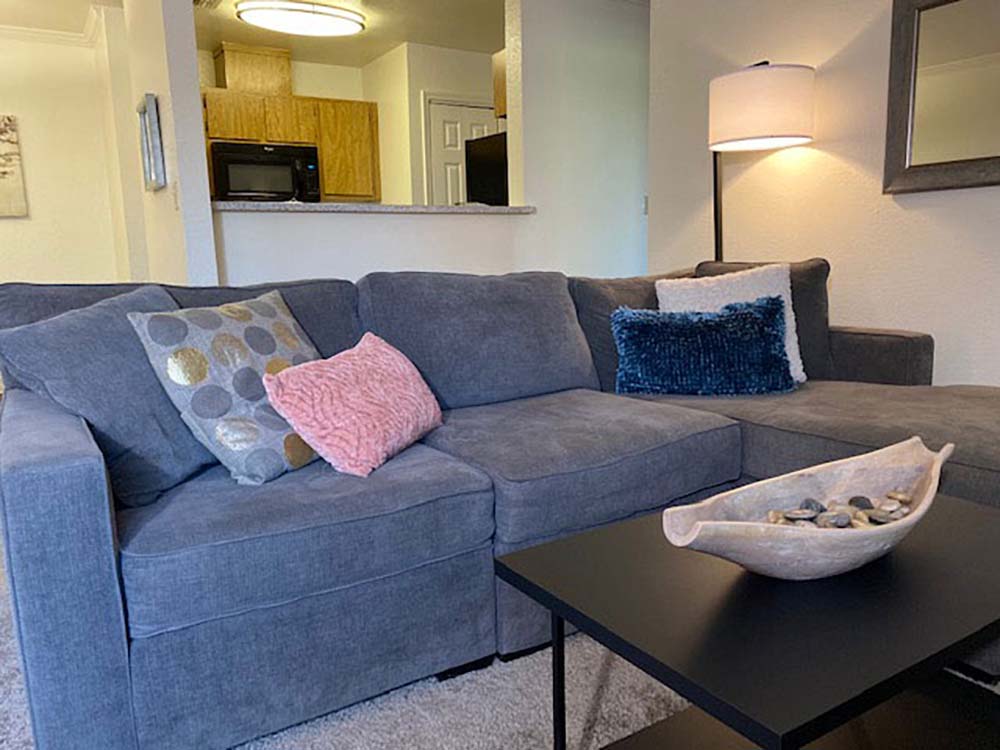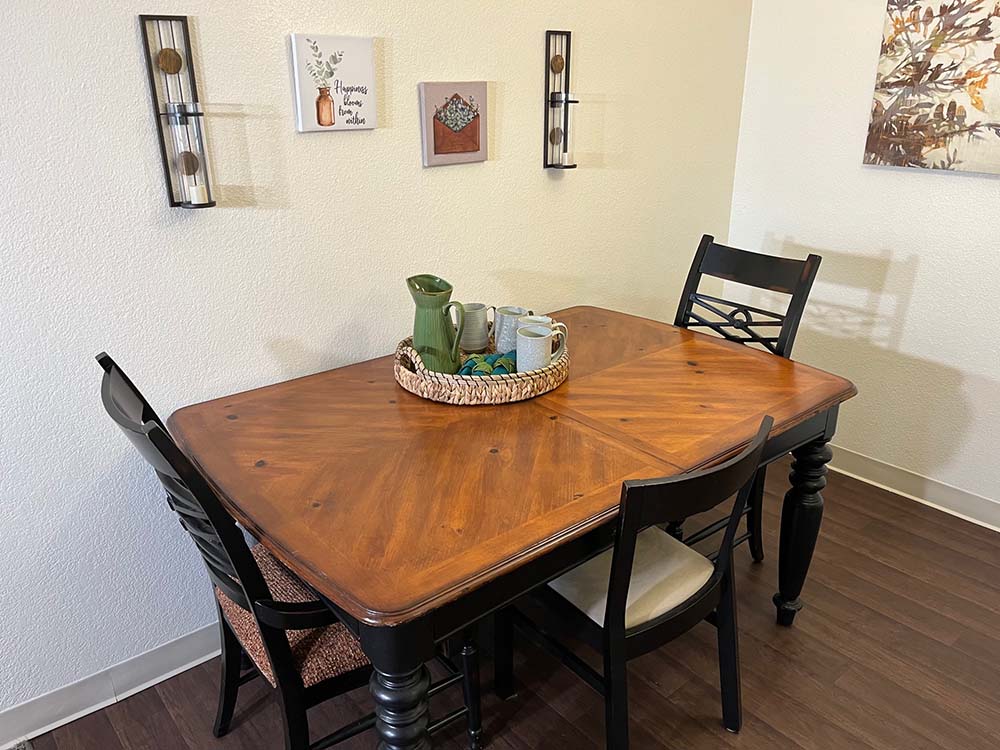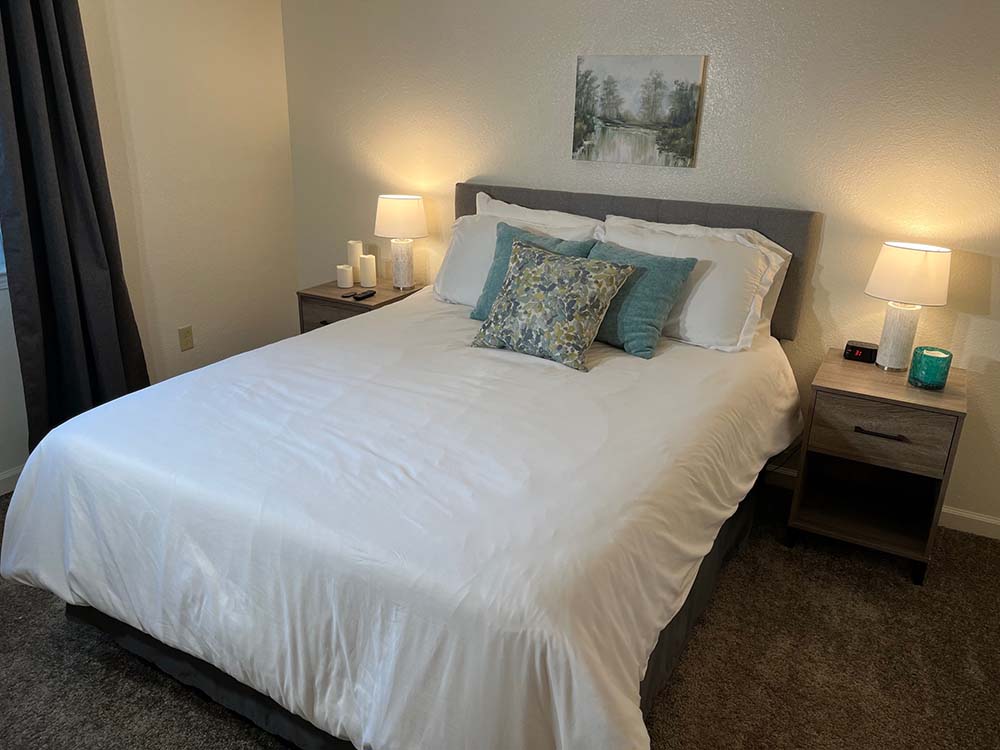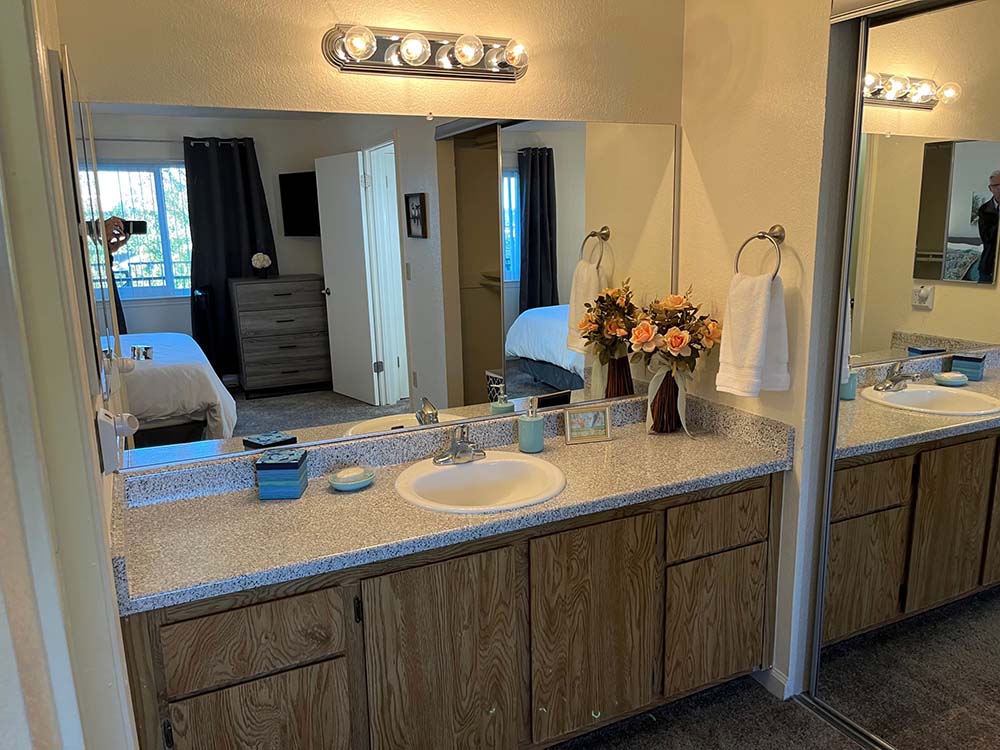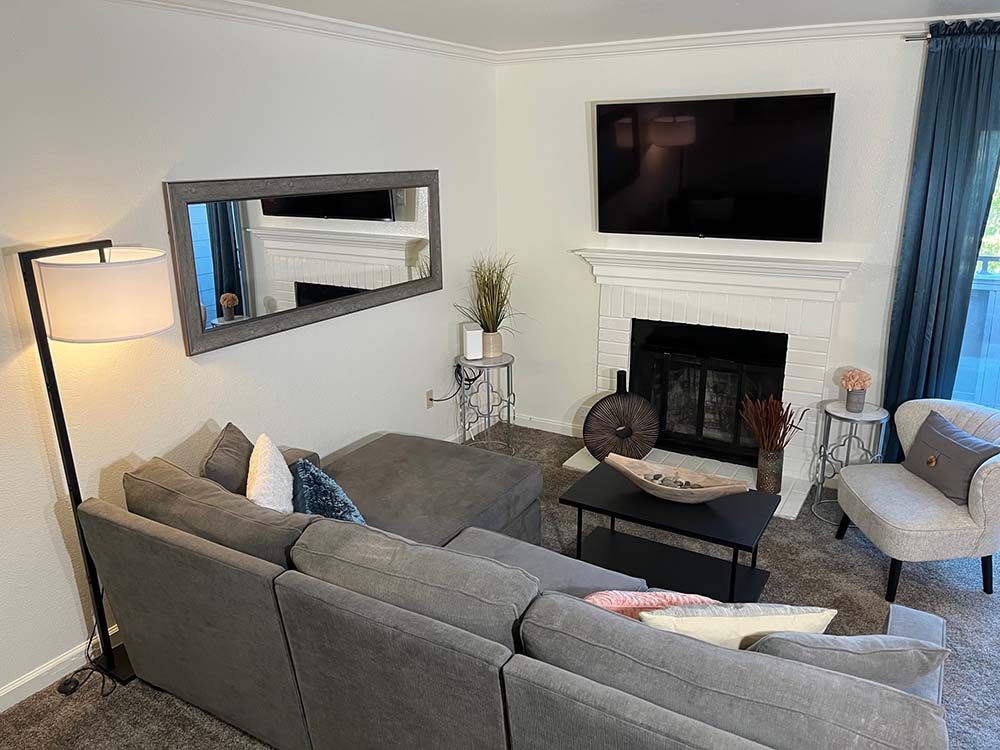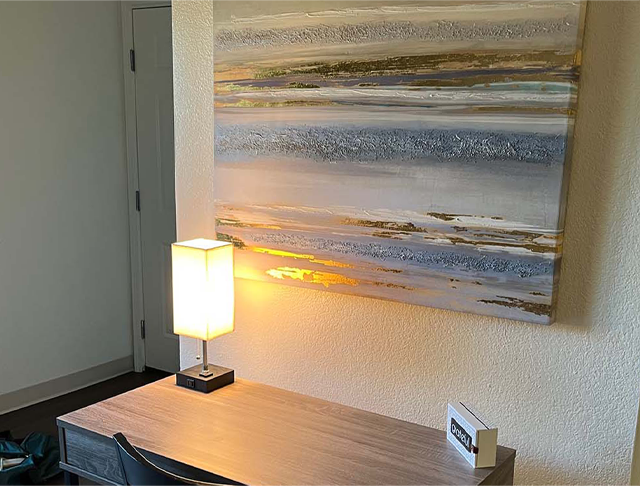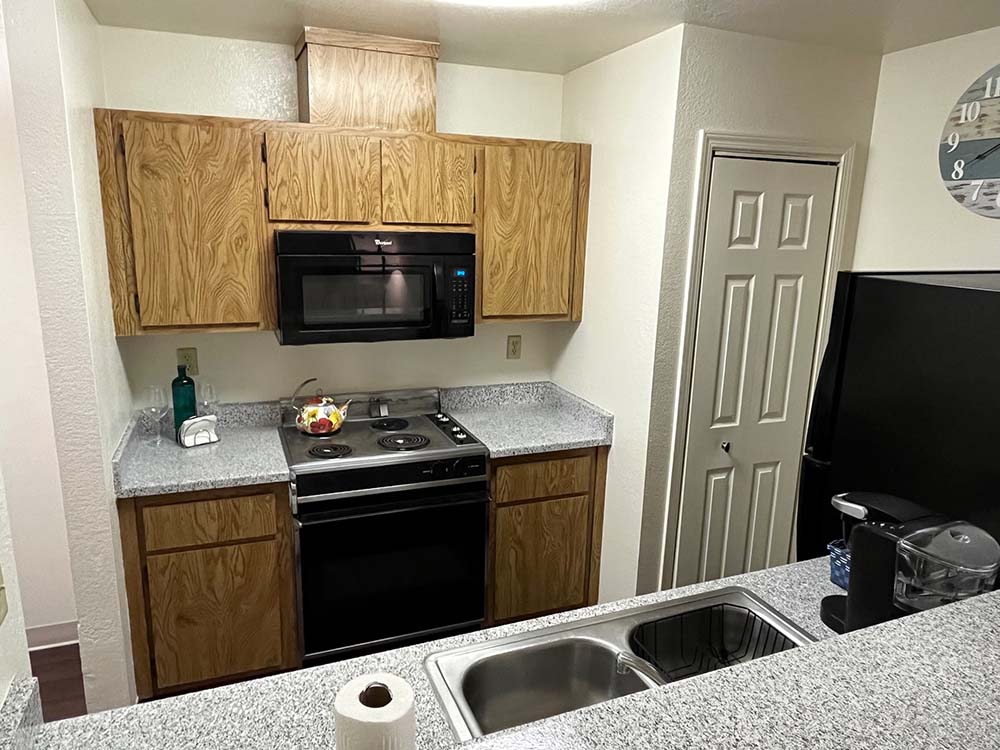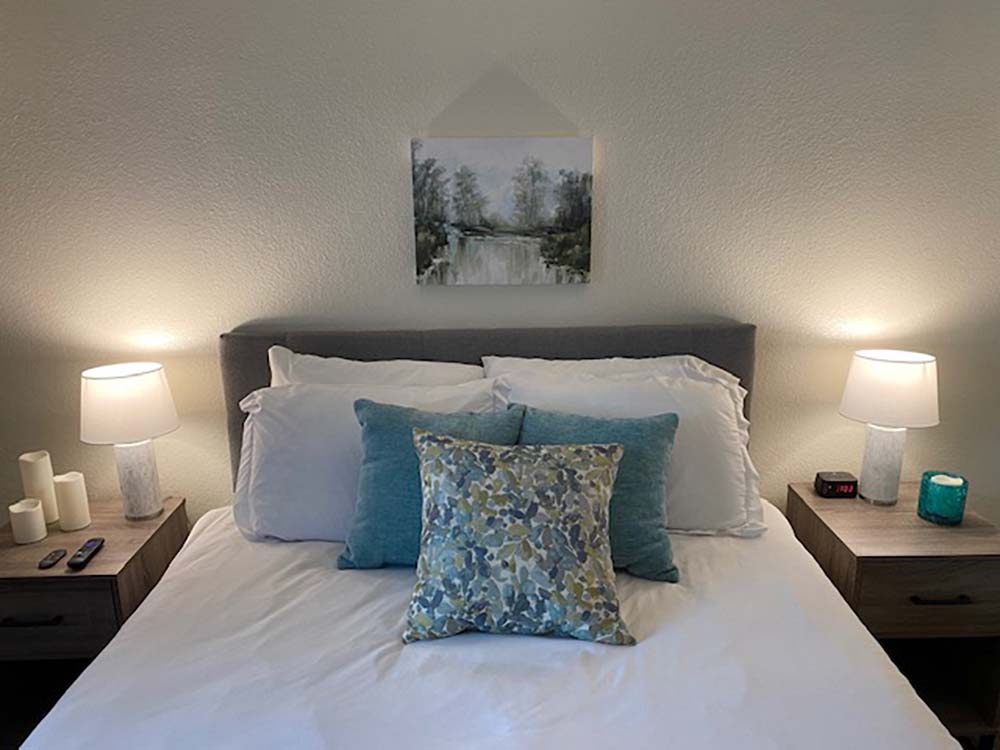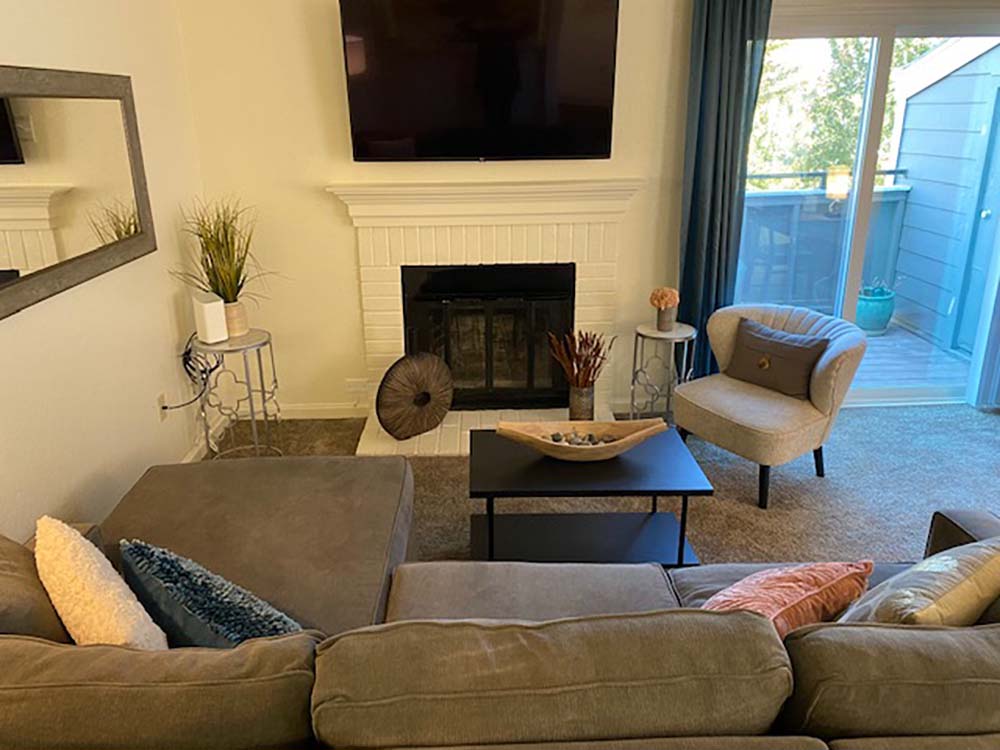 Two Bedroom, Two Bath, Upstairs
Welcome to this stunning #RanchoCordova apartment, available for a midterm rental! Boasting 2 bedrooms, 2 bathrooms, and a host of luxurious amenities, this is the perfect home-away-from-home for those seeking a comfortable and convenient stay.
As you step into the apartment, you'll immediately be struck by its inviting ambience, with a charming fireplace and modern updates throughout. The fully updated kitchen is a chef's dream, complete with top-of-the-line appliances and ample counter space to whip up delicious meals. And with the in-unit washer/dryer, you'll enjoy the ultimate convenience and comfort during your stay.
Step outside onto the private patio to enjoy the fresh air and sunshine or curl up in the cozy bedroom for a peaceful night's rest. And with a 55″ Smart TV, you can unwind and catch up on your favorite shows after a long day.
Located in a quiet neighborhood, this apartment offers easy access to shops, restaurants, and other local hotspots. Don't miss your chance to experience the ultimate in #midtermrental living – apply now to make this beautiful apartment your own!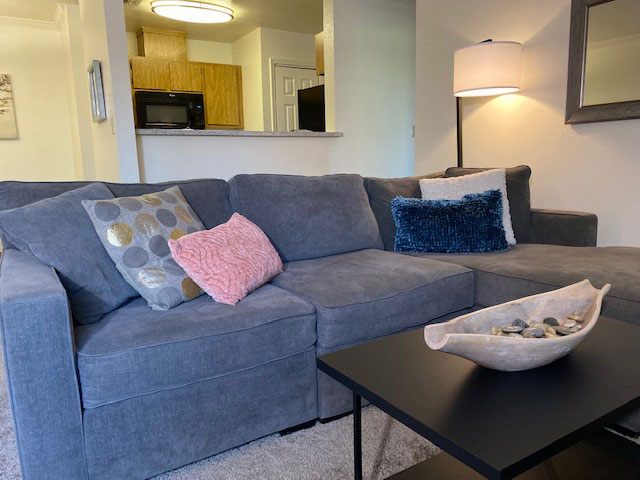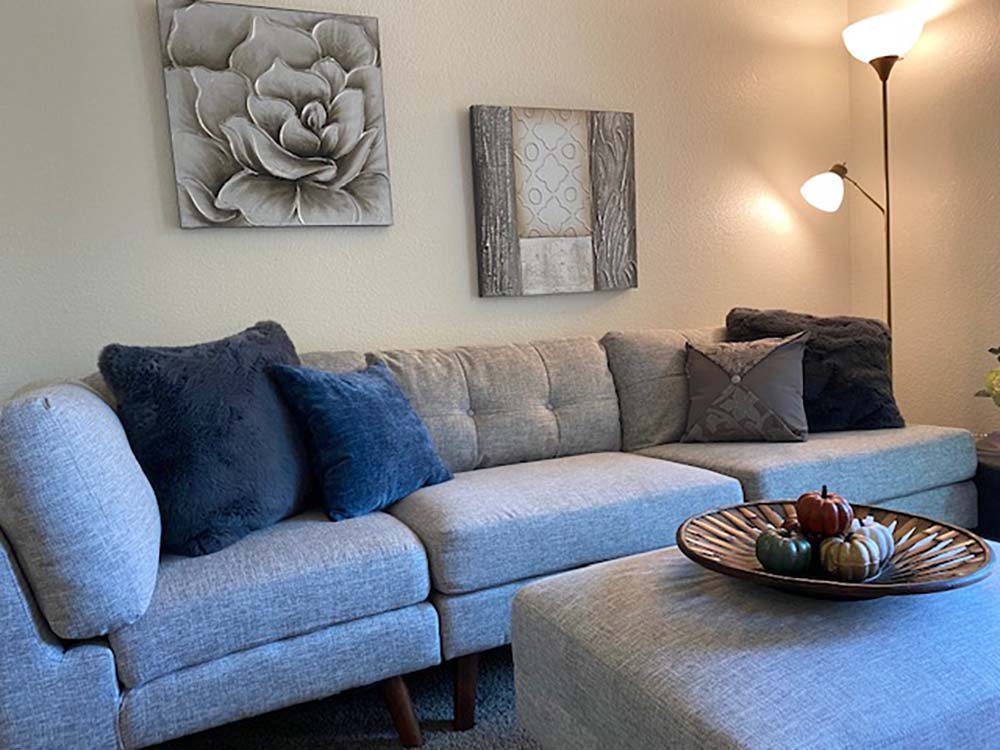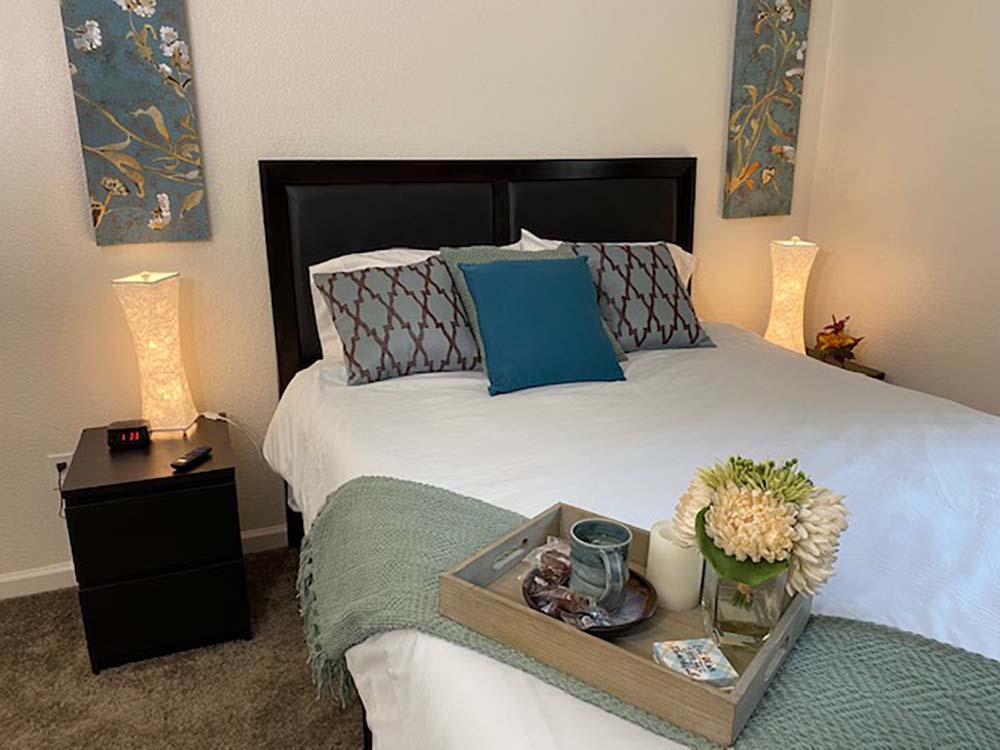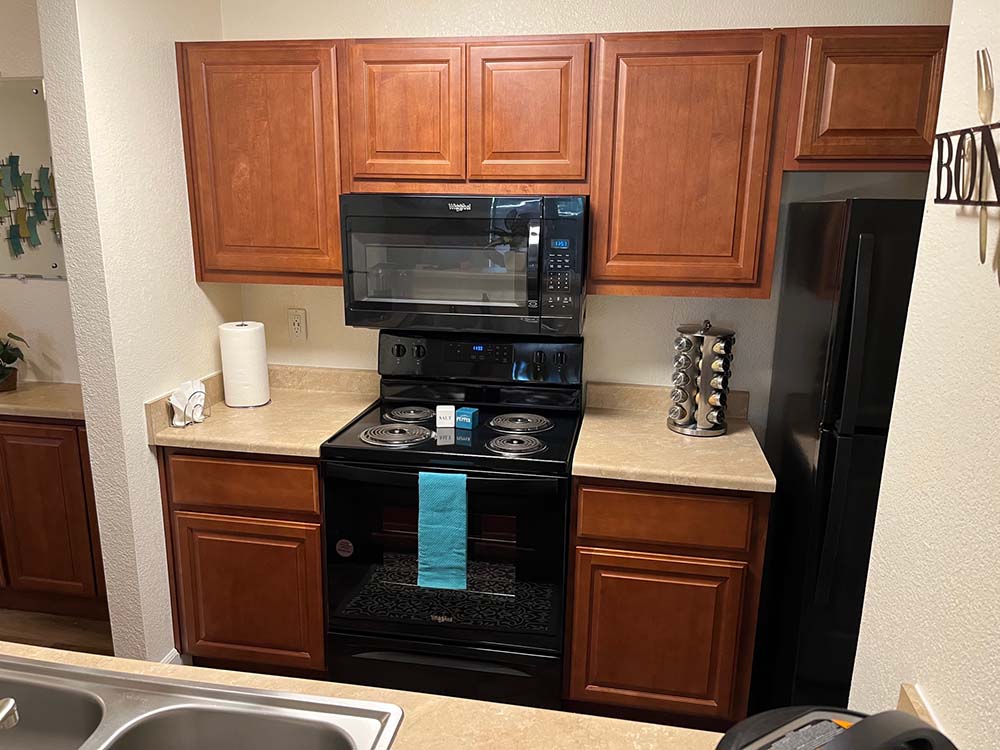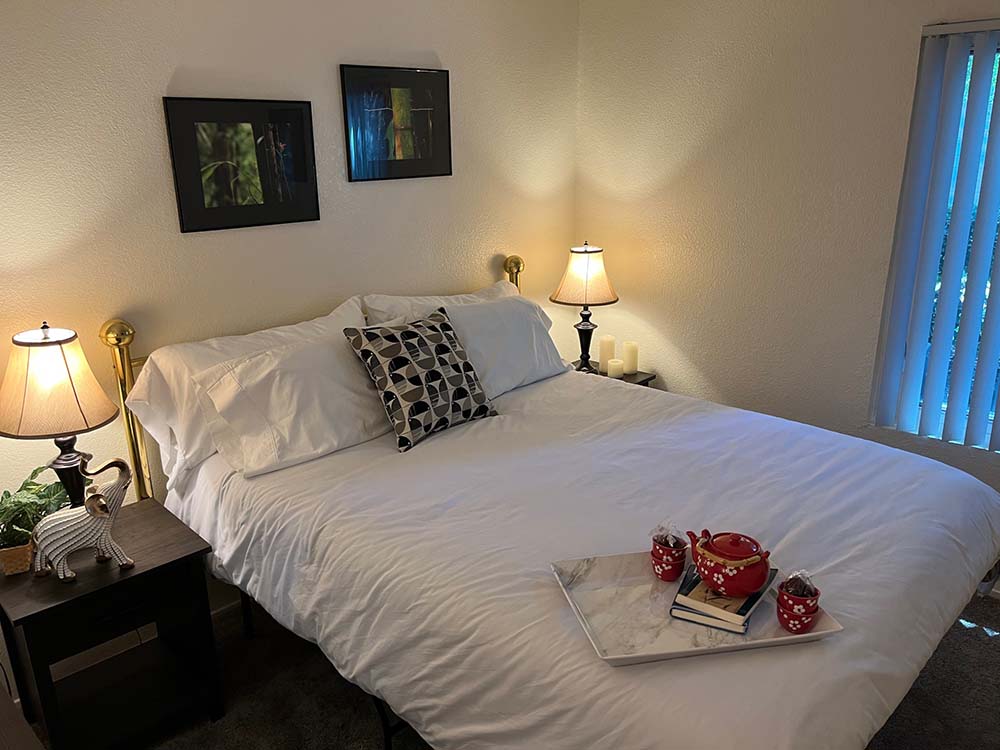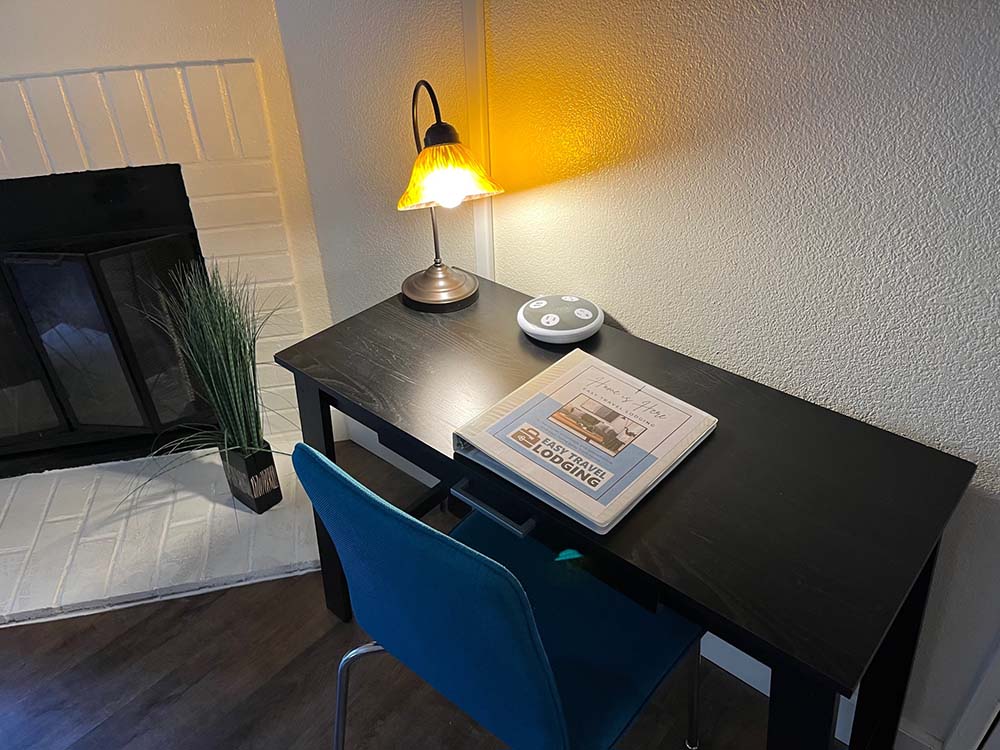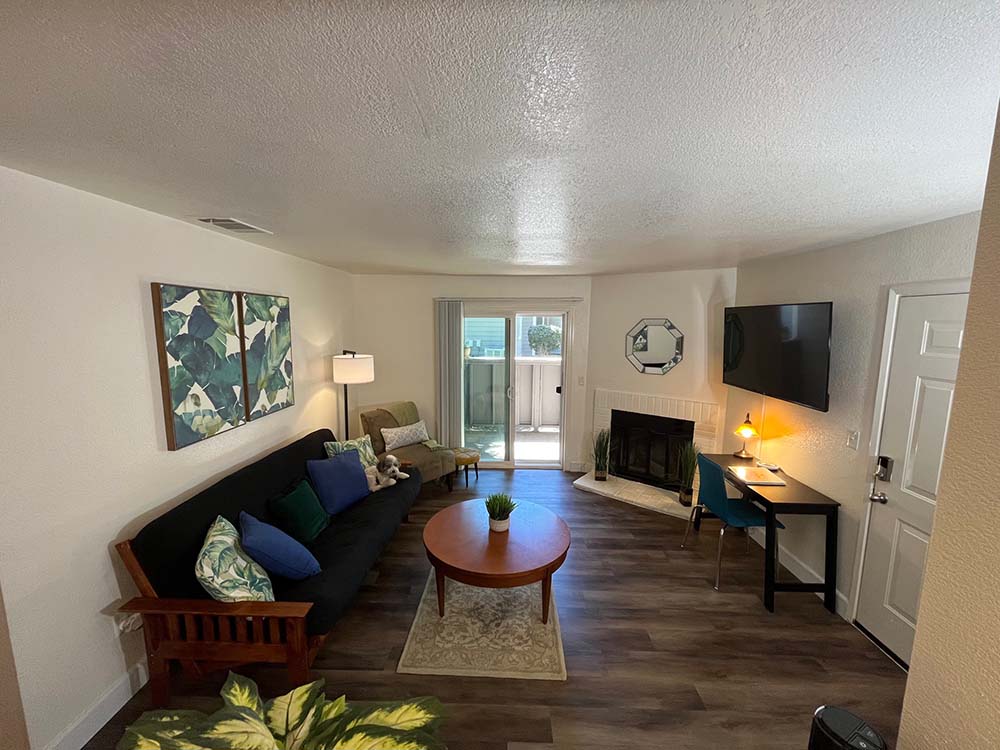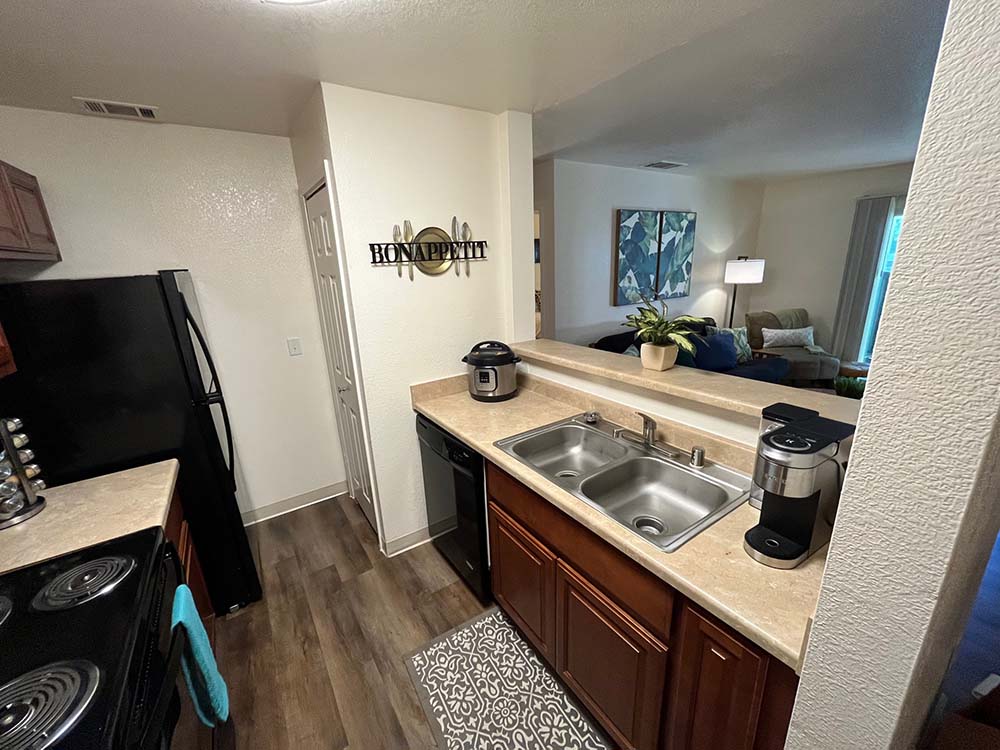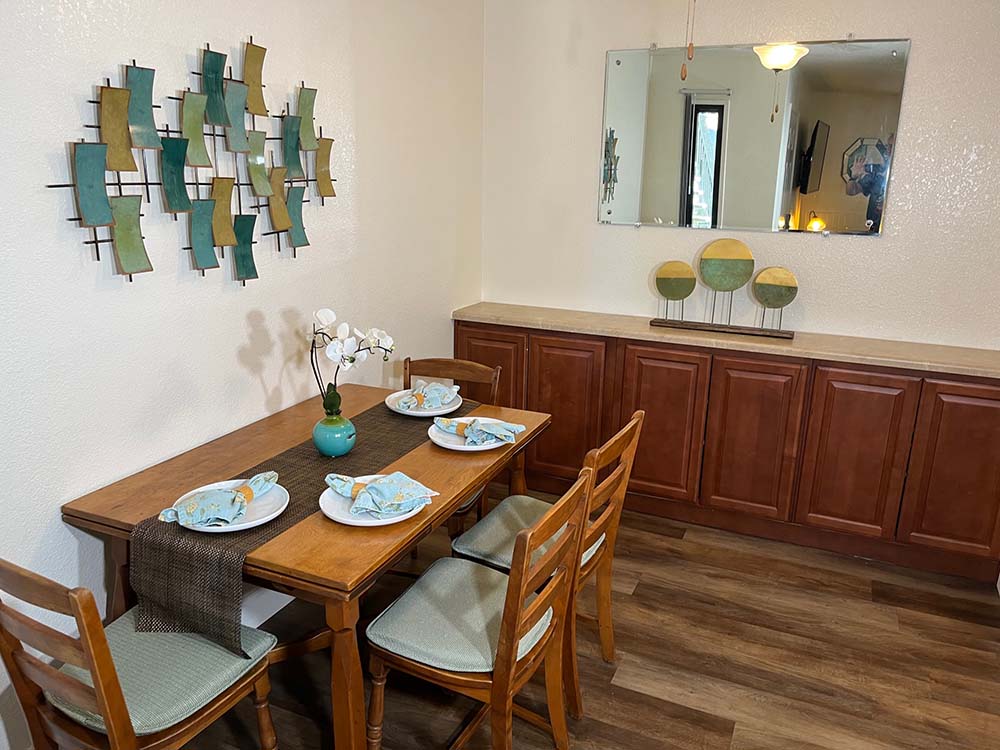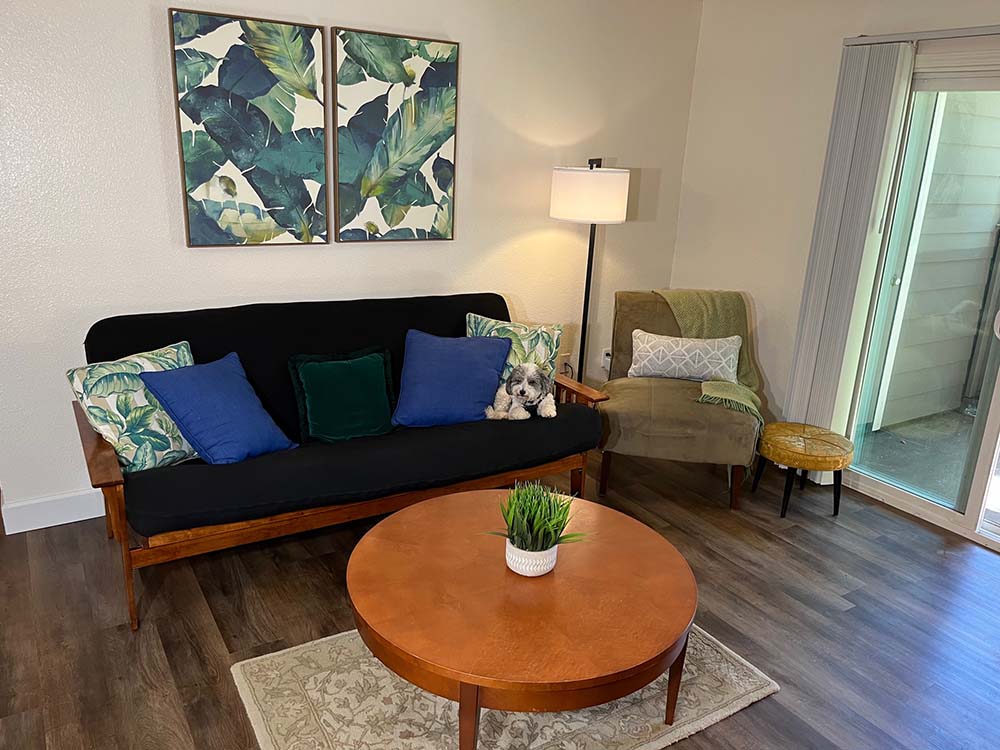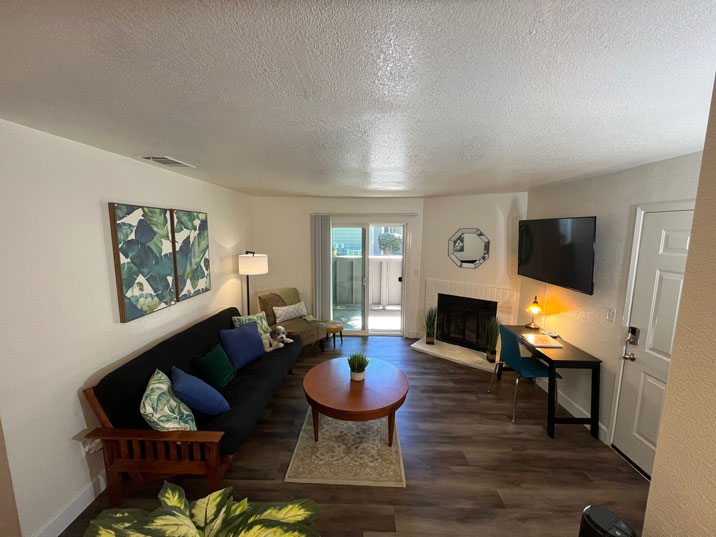 One Bedroom, One Bath, Downstairs
Welcome to your new home away from home in #RanchoCordova! This stunning 1 bedroom, 1 bath apartment is perfect for traveling professionals seeking a comfortable and convenient stay.
Check out all the amazing features this apartment has to offer:
Fully updated kitchen with modern appliances for all your cooking needs
In-unit washer/dryer for the ultimate convenience
Cozy living room with fireplace and 55″ Smart TV for relaxing after a long day
Private patio for fresh air and relaxation
Comfy bedroom with plenty of storage space for your belongings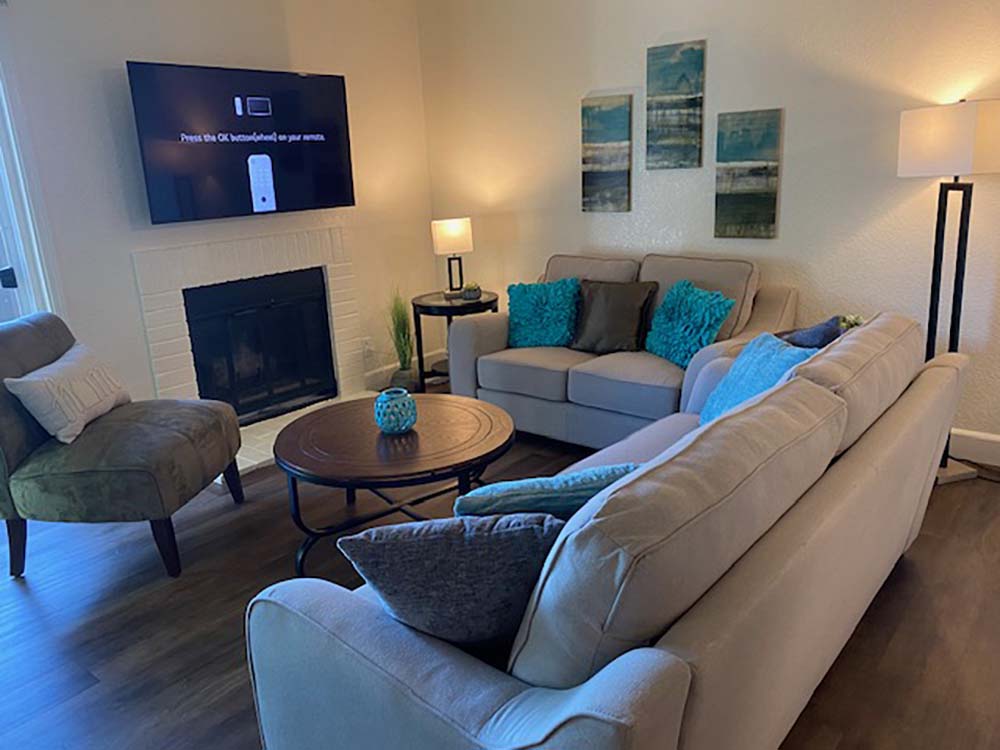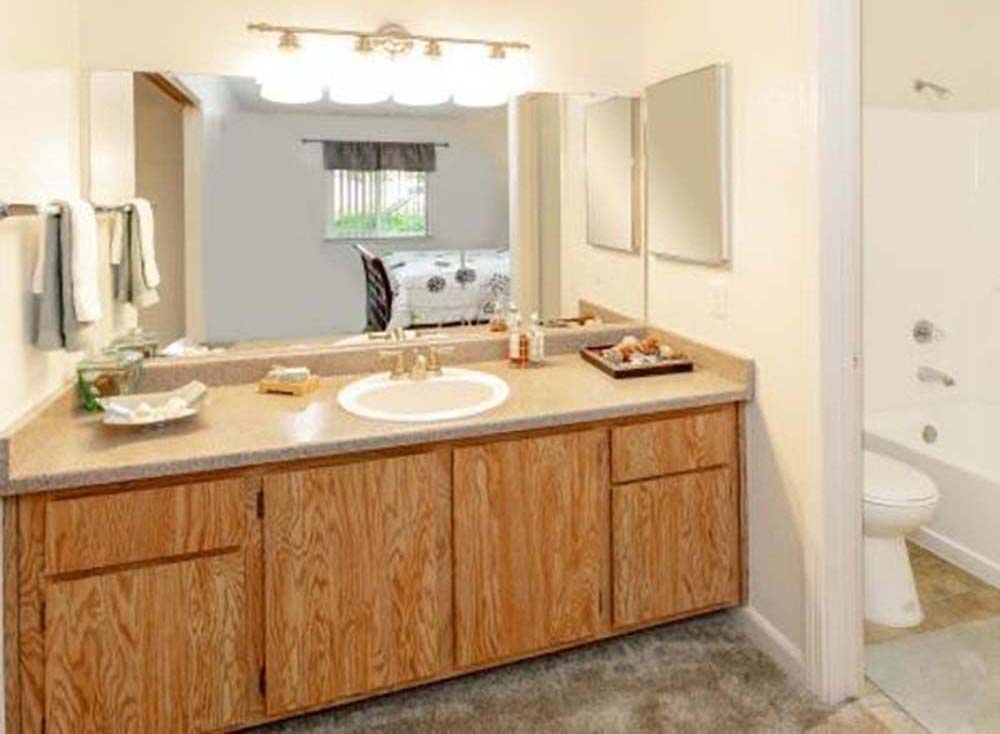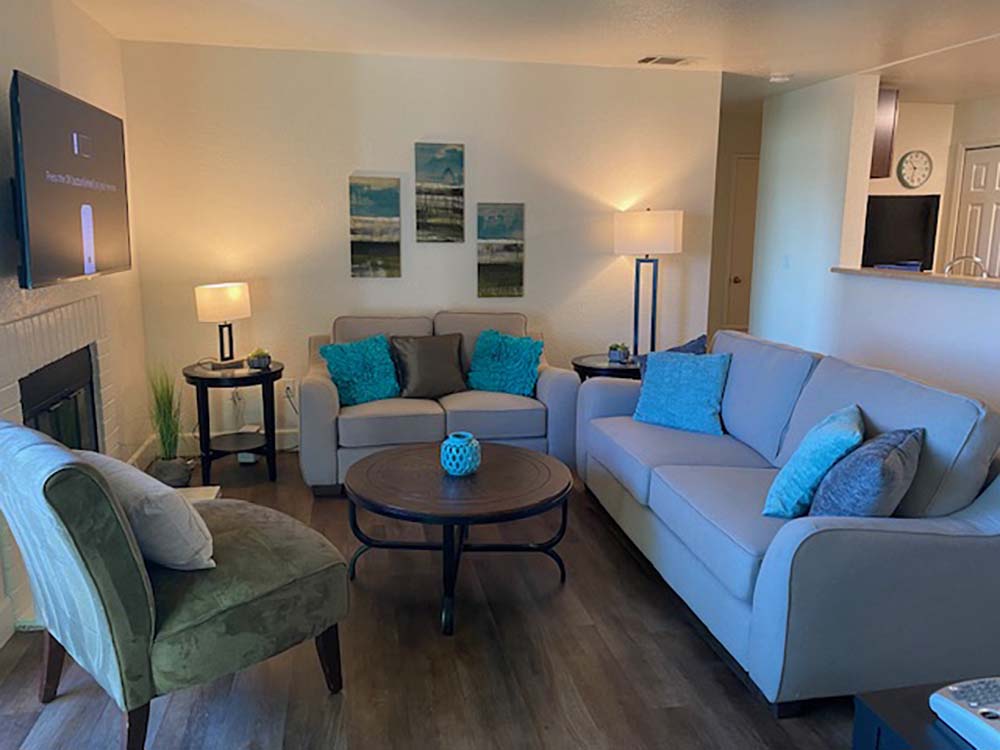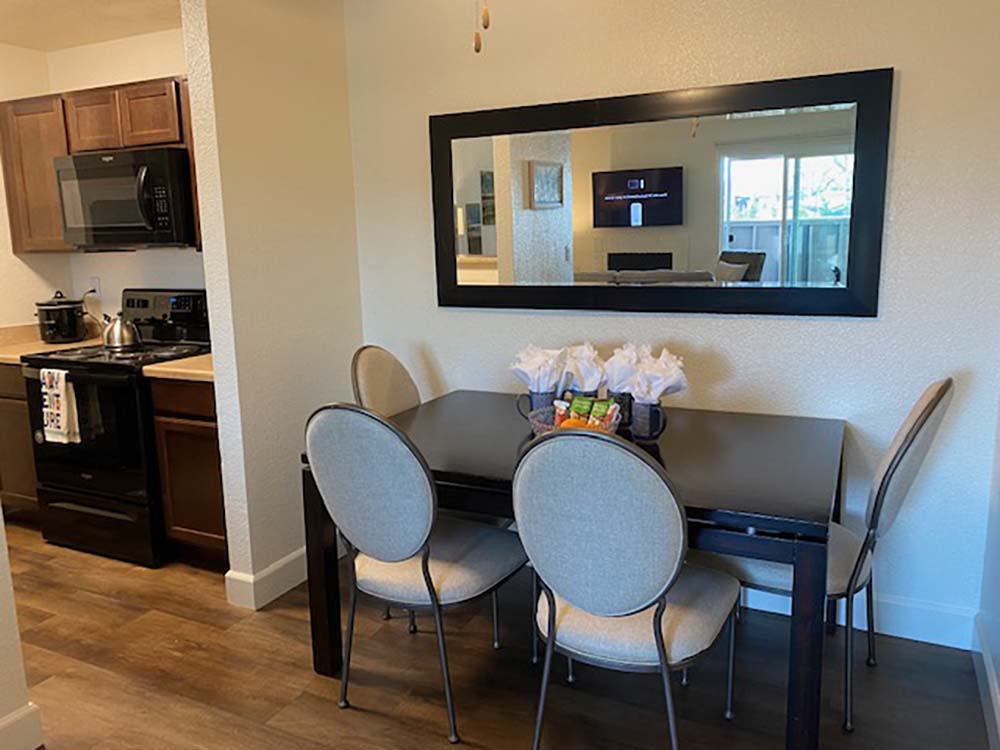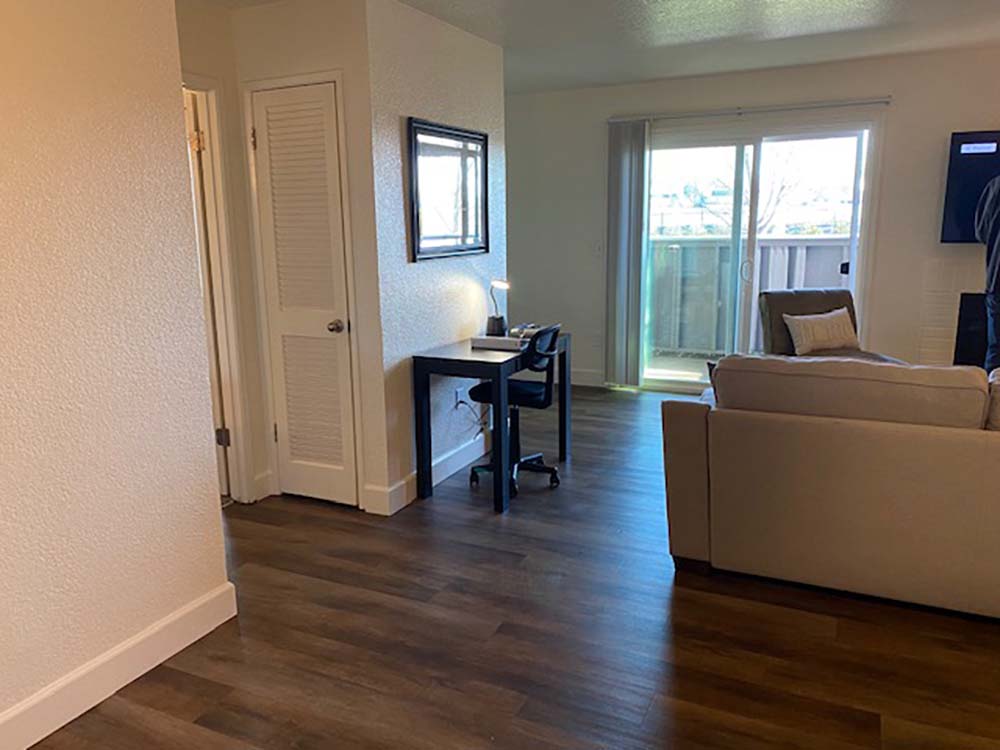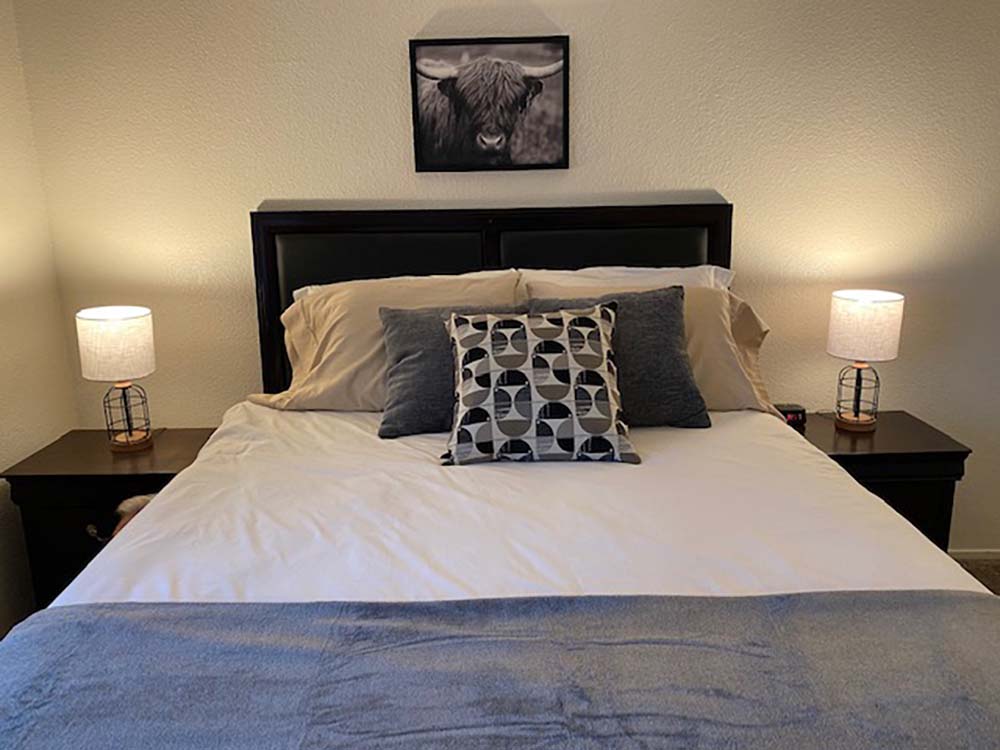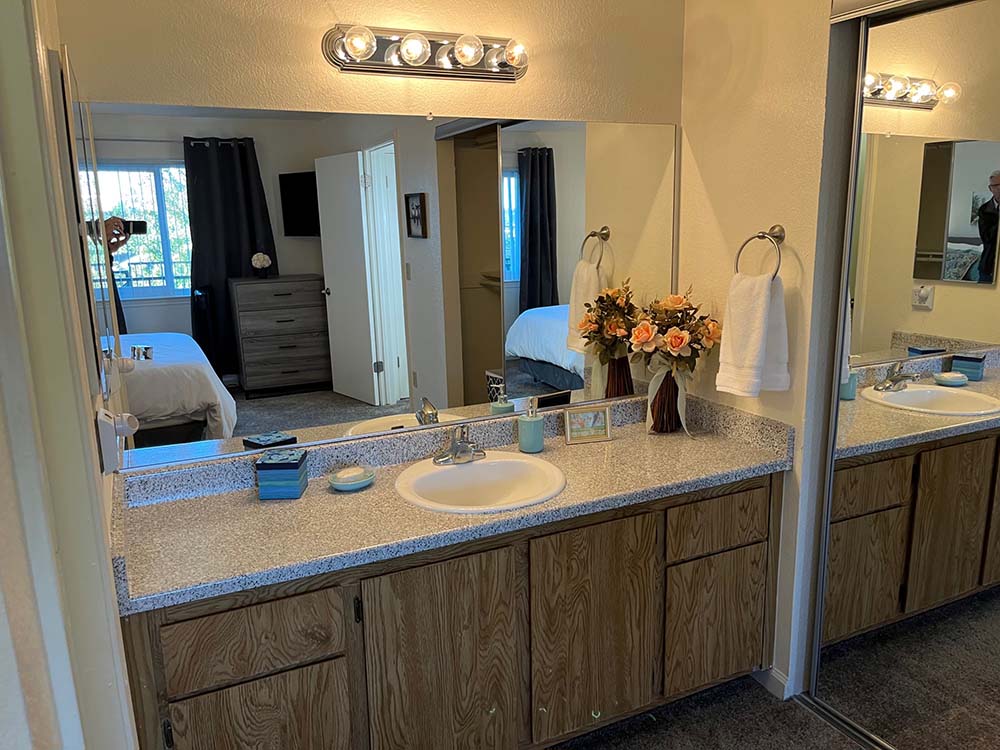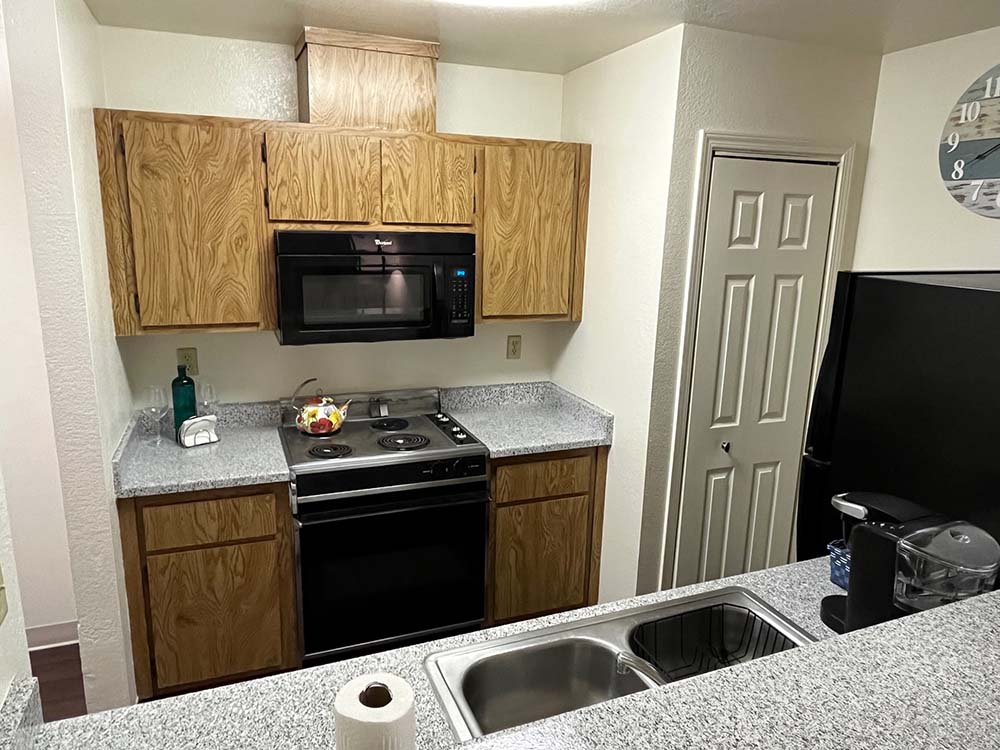 Luxury 2-Bedroom Midterm Rental in Rancho Cordova
Looking for a luxurious and fully equipped midterm rental in Rancho Cordova? Look no further than this stunning 2 bedroom, 2 bath apartment.
Featuring a cozy fireplace, private patio, fully updated kitchen, in-unit washer/dryer, and a 55″ Smart TV, this apartment has everything you need for a comfortable and convenient stay. With two spacious bedrooms and two modern bathrooms, this apartment is perfect for traveling professionals seeking ample space to work and relax.
Located in a prime neighborhood near major businesses and local attractions, this apartment offers the perfect balance of comfort and convenience. Plus, with a beautifully furnished interior and top-of-the-line amenities, you'll feel right at home during your stay.
Don't settle for a boring hotel room – make this stunning apartment your own. Apply now and experience the best in luxury living during your next business trip to Rancho Cordova.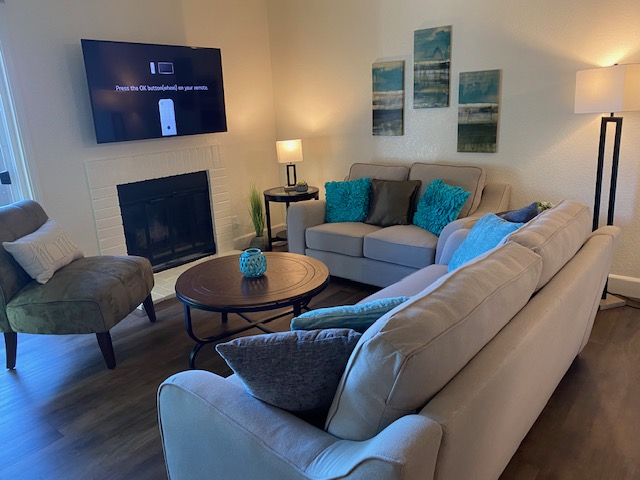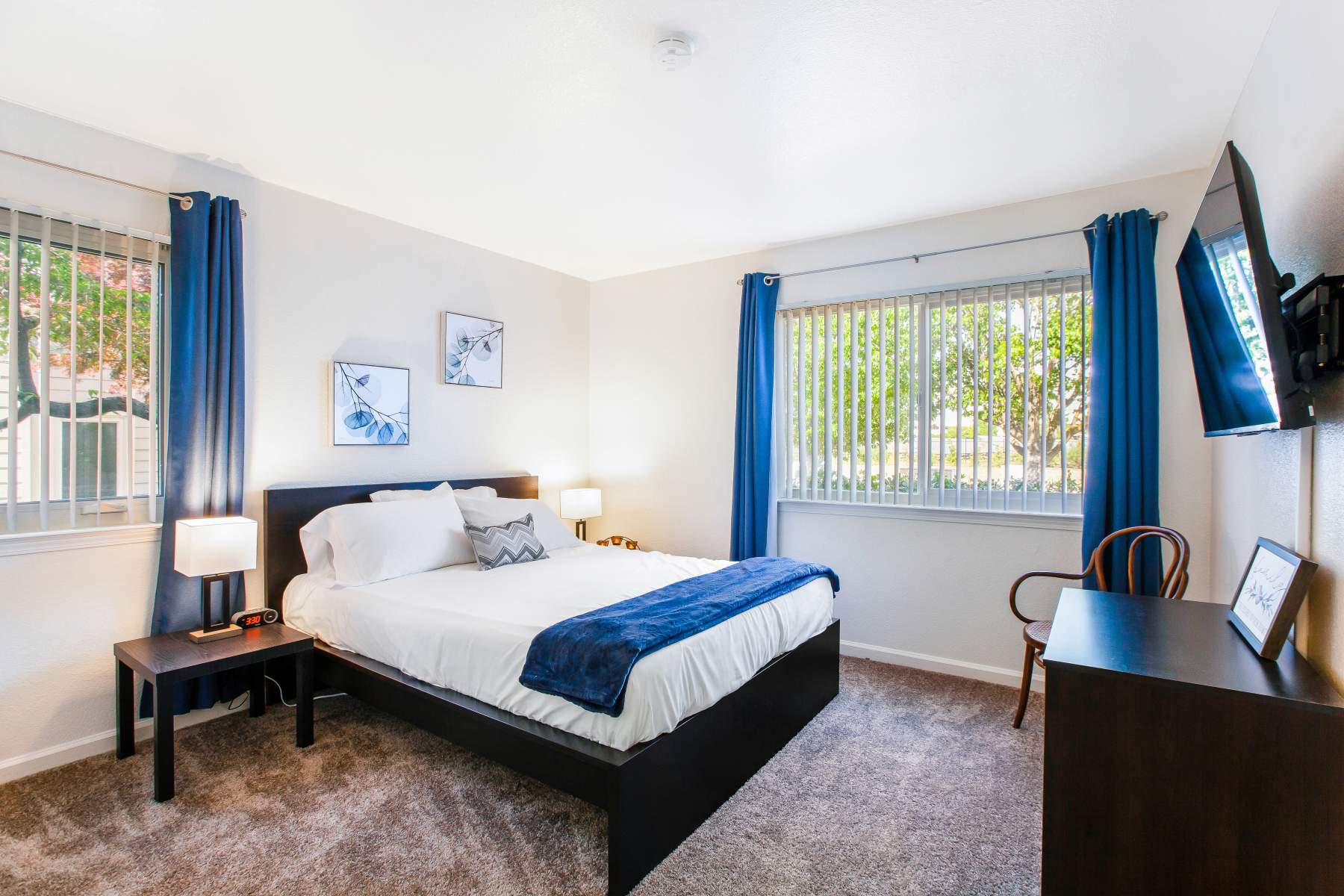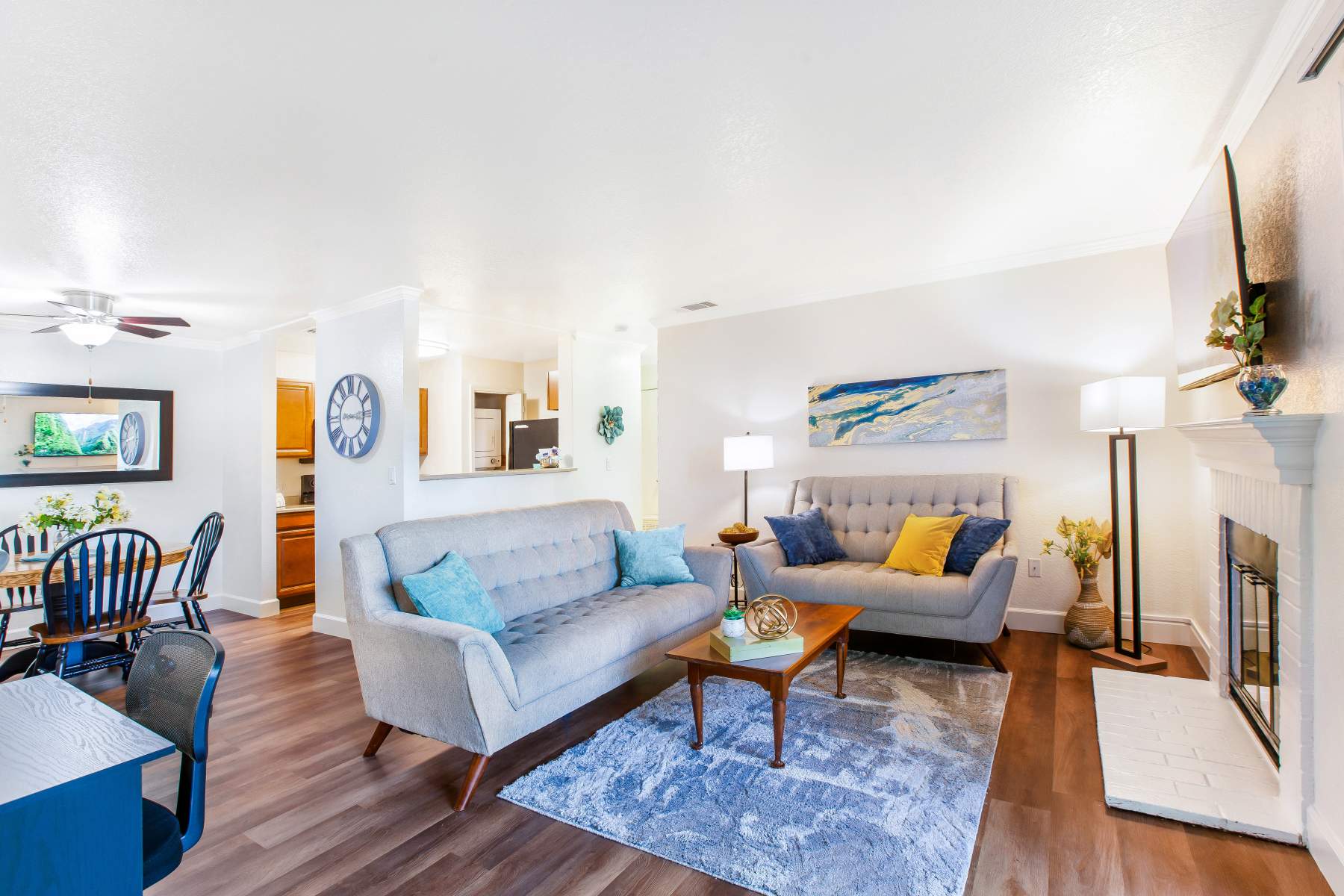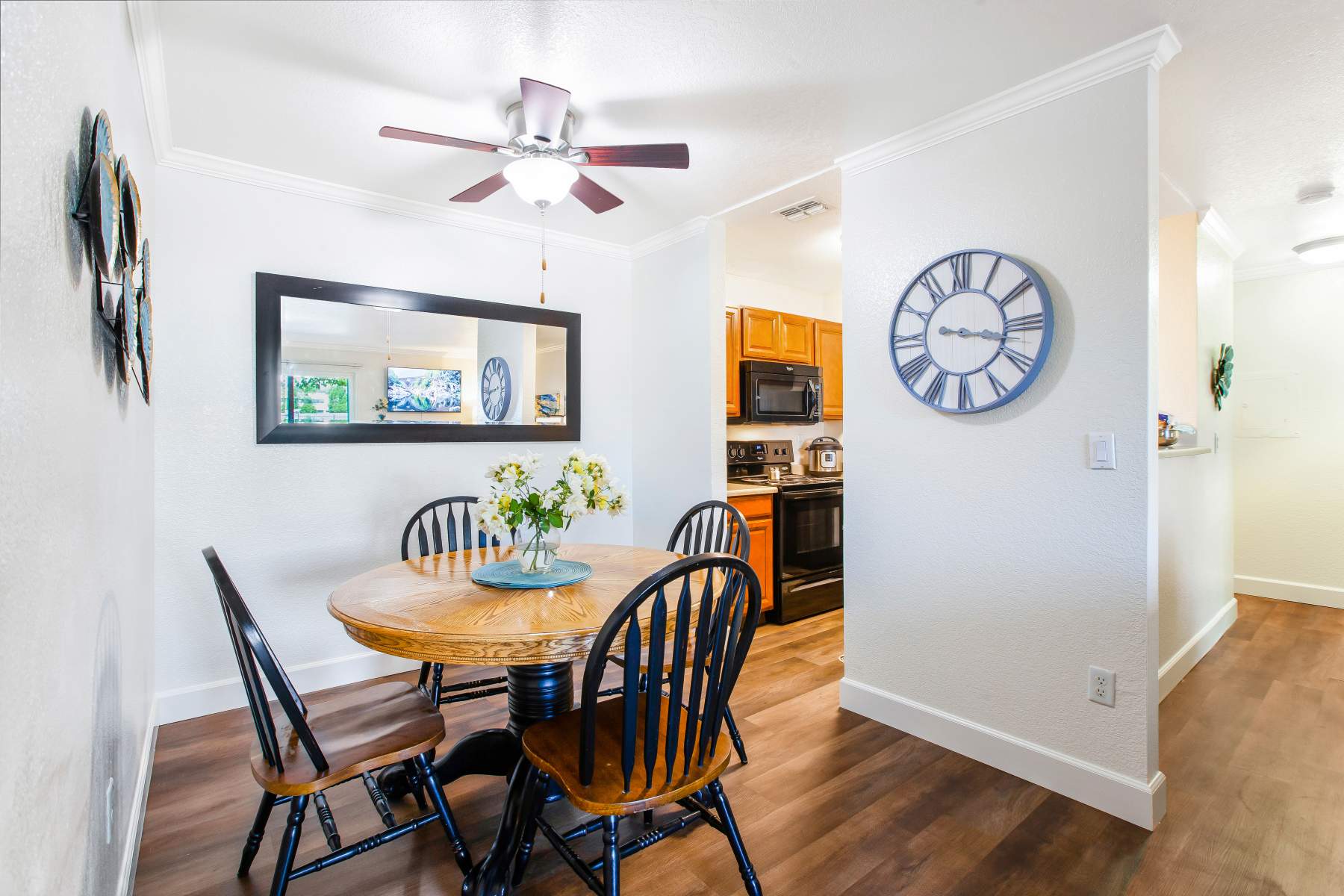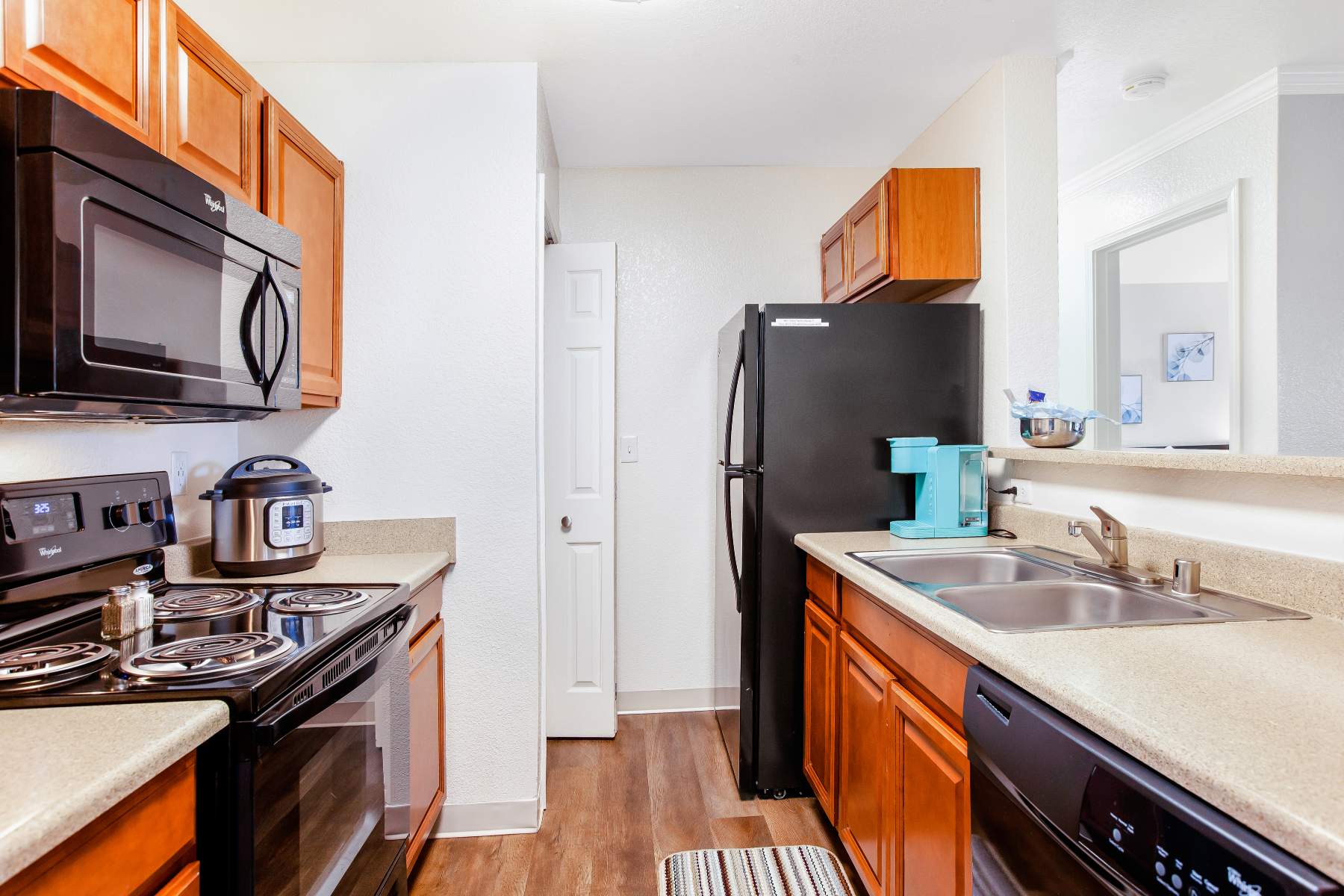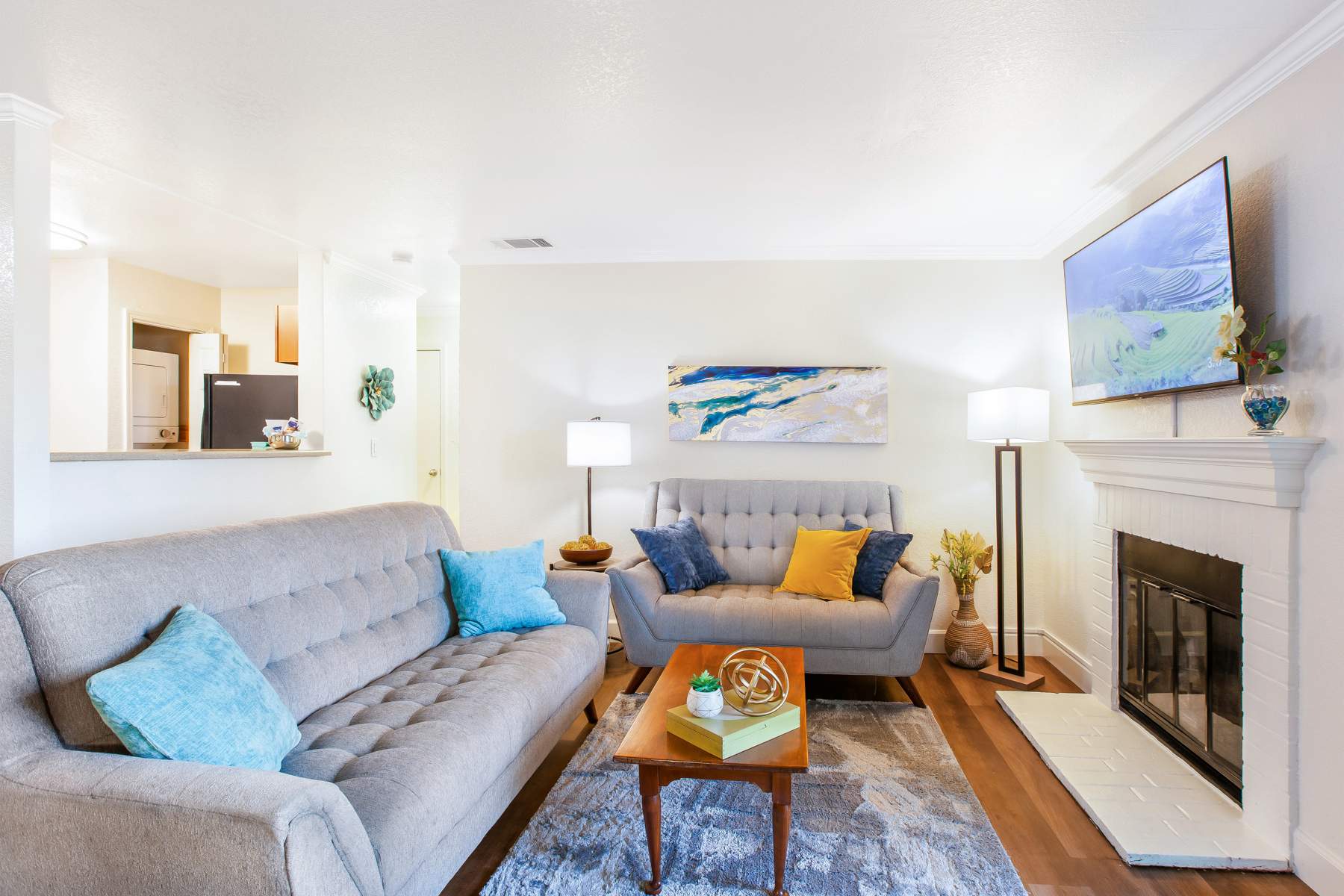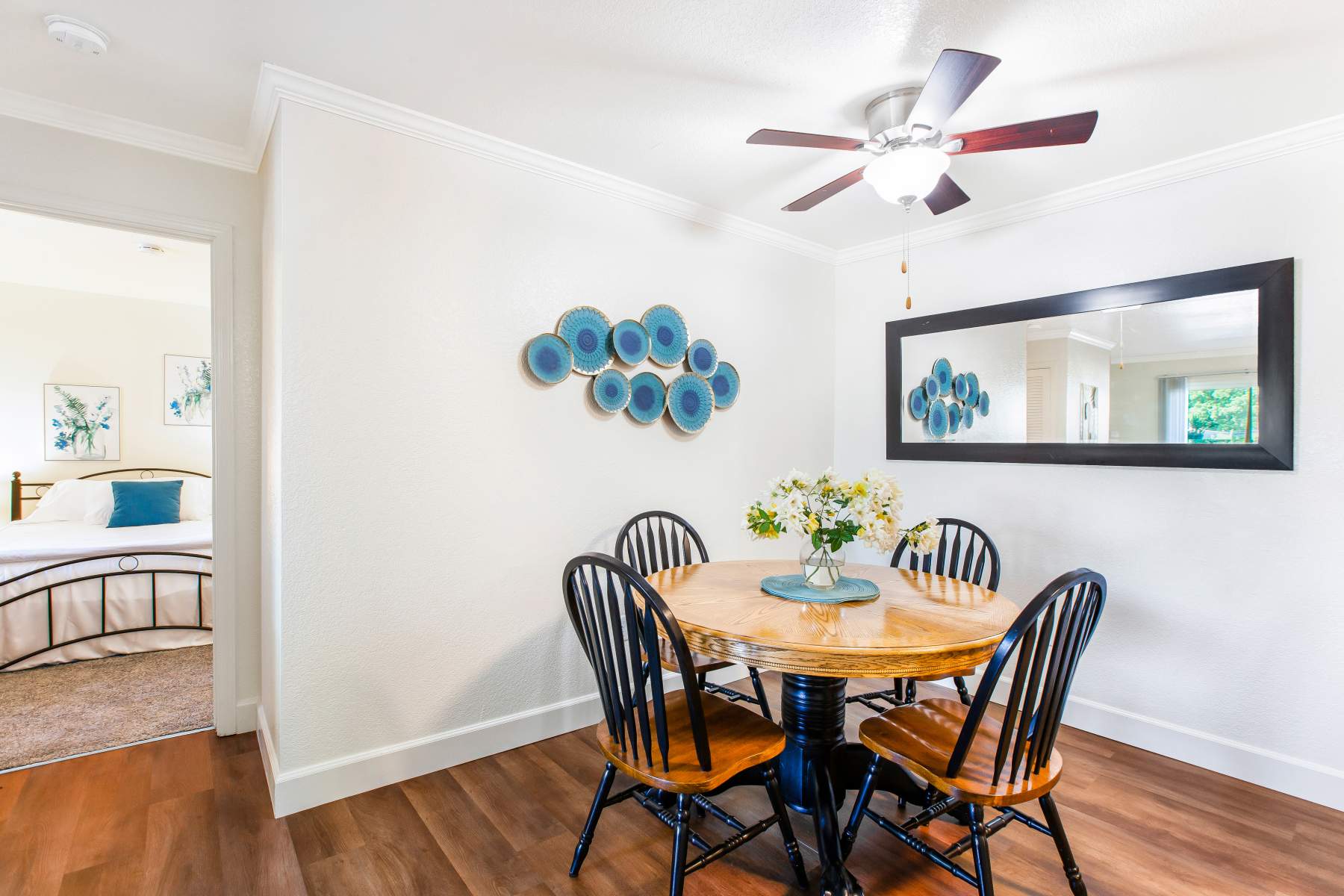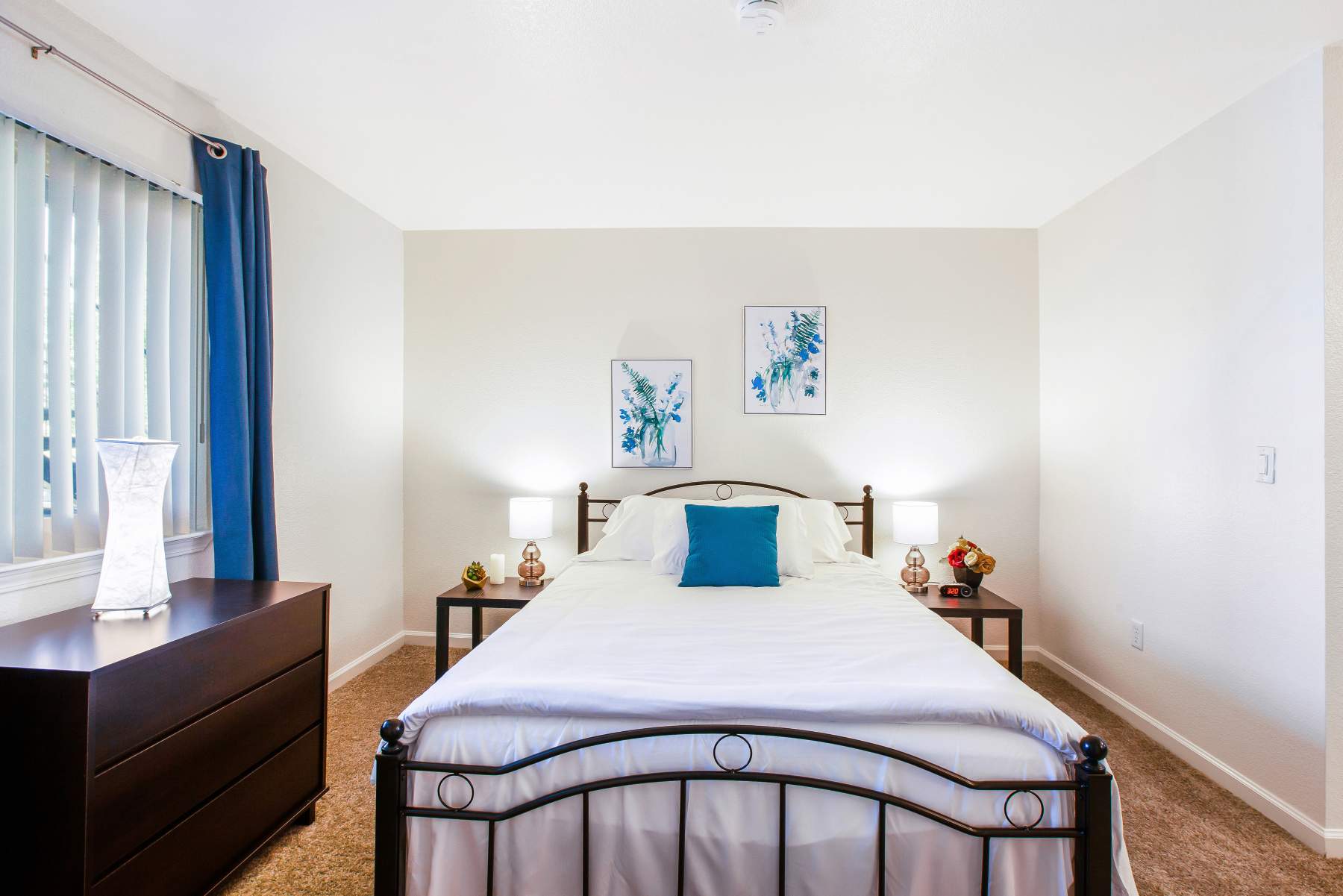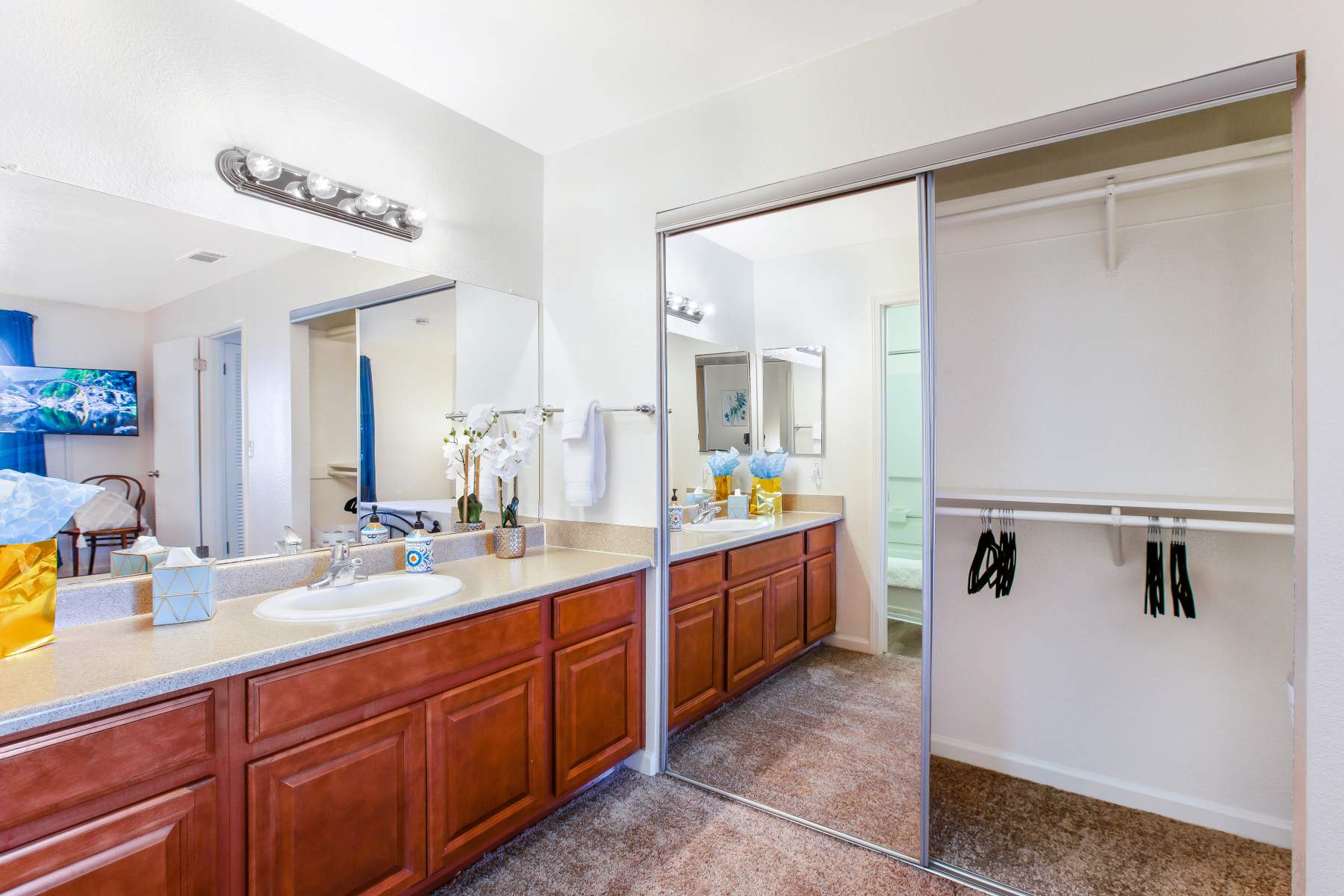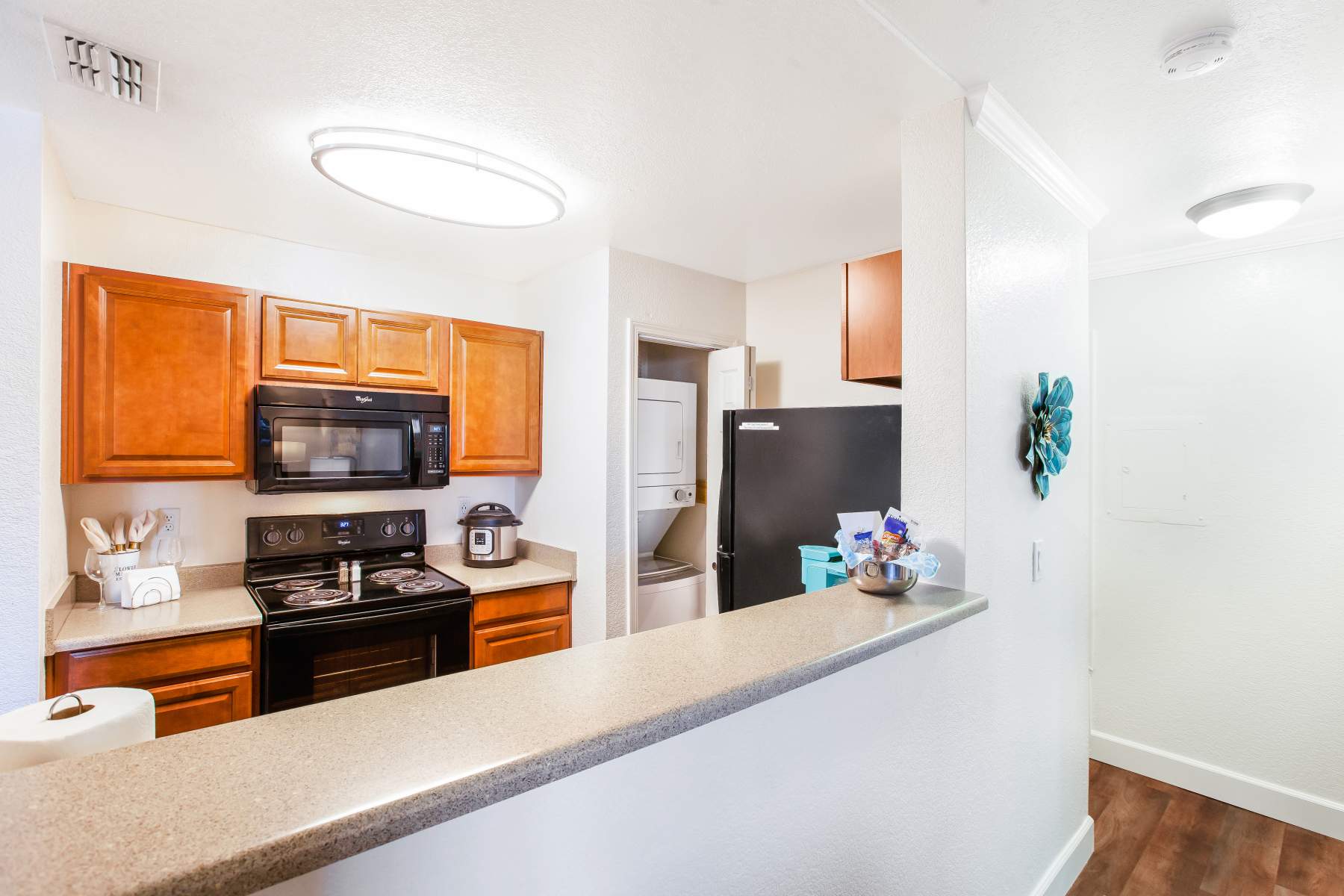 Exquisite 2-Bedroom Midterm Rental in Rancho Cordova
Welcome to this exquisite two-bedroom, two-bathroom apartment in the captivating city of Rancho Cordova! With its unrivaled charm and an array of upscale amenities, this extraordinary abode is tailor-made to be your ideal home-away-from-home for a truly remarkable stay.
From the moment you step foot inside, you'll be enchanted by the welcoming atmosphere that envelops you. The elegant fireplace and contemporary upgrades throughout the apartment create an irresistible blend of sophistication and comfort. The fully updated kitchen is a culinary haven, equipped with state-of-the-art appliances and generous counter space to effortlessly craft delectable meals. Plus, with the added convenience of an in-unit washer/dryer, your stay promises to be nothing short of pure indulgence. 
Step outside onto the private patio and bask in the glorious sunshine while reveling in the fresh air. Alternatively, retreat to the cozy bedroom, where tranquility awaits to provide you with a restful night's sleep. And for your entertainment needs, a magnificent 55″ Smart TV stands ready to whisk you away into a world of captivating shows and movies, allowing you to unwind after a fulfilling day. Each bedroom has its own 43" TV so you are just a click away from your favorite TV shows. 
Nestled within a serene neighborhood, this exceptional apartment offers seamless access to a plethora of shops, restaurants, and local hotspots, ensuring that you are perfectly positioned to experience the vibrant pulse of Rancho Cordova. Seize this extraordinary opportunity to immerse yourself in the pinnacle of midterm rental living—apply now and make this stunning apartment your very own!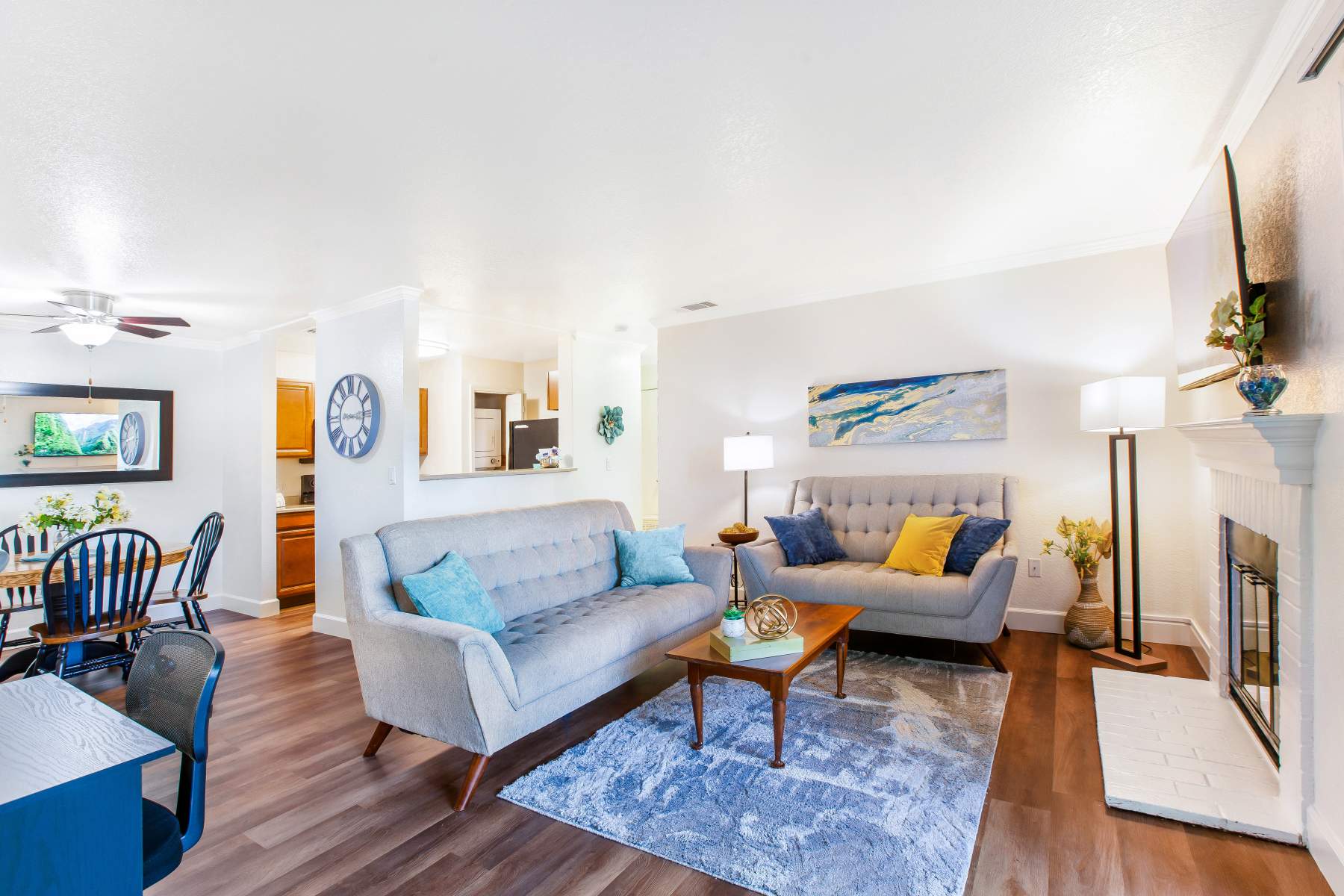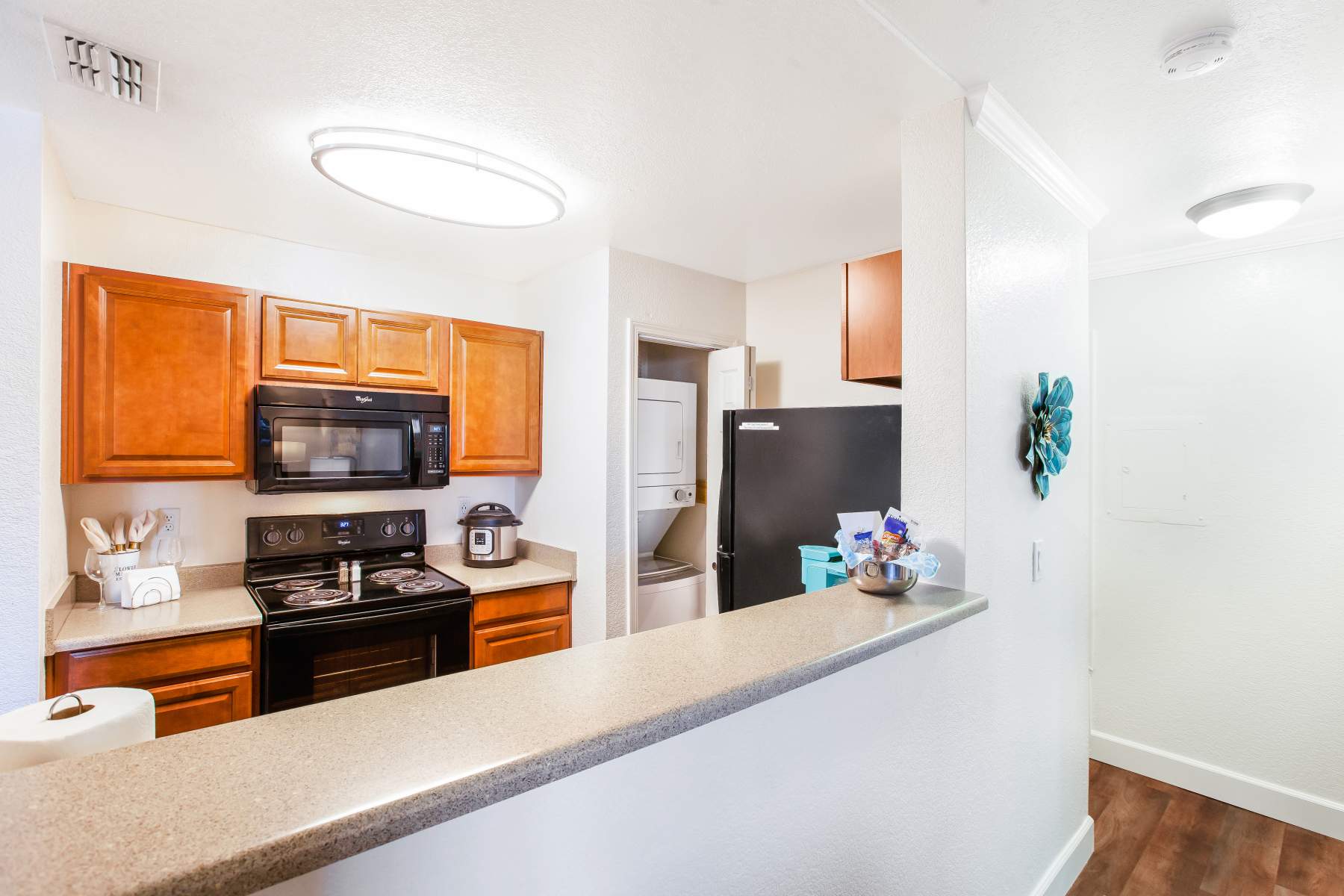 More Details: Easy Travel Lodging provides midterm rentals for traveling professionals who are in the Sacramento, California area for 30 days or more.
Each midterm rental is constructed with style, safety, compassion, and convenience. Included in your stay are a 24-hour fitness center, swimming pools, and heated spas along with volleyball and tennis courts.
Amenities include central air, central heat, refrigerator, oven/stove, microwave, dishwasher, updated kitchen counters, and in-unit stackable washer/dryer. The built-in credenza in the dining area provides extra storage.  Your living room includes a cozy indoor fireplace.   The updated bathroom includes a newly reglazed bathtub.  Your private patio offers a secluded outdoor space for your rest and tranquility.
Your unit is fully furnished and equipped including Keurig Coffee Maker and Instant Pot. Also, a vacuum cleaner, iron, and ironing board are included along with basic cleaning and laundry supplies.  Utilities include electricity, heat, gas, internet (400+ MBPS Wi-Fi), garbage/trash, sewer, and water. No pets.  Enjoy a 55″ Smart TV in the living room and a 43″ Smart TV in each bedroom.
Minutes away from parks, trails, the American River, shopping/outlets, casinos, wineries, restaurants, and more, there is something for everyone in the city of Rancho Cordova.  Your unit is located one mile from Highway 50 on ramp, with easy access to greater Sacramento and other surrounding cities.  Downtown Sacramento, just 20 minutes away, includes Old Sacramento with history-rich experiences including tours of the state Capitol building, and Sutter's Fort, with concerts, live entertainment, and sporting events at the Golden 1 Sports Arena.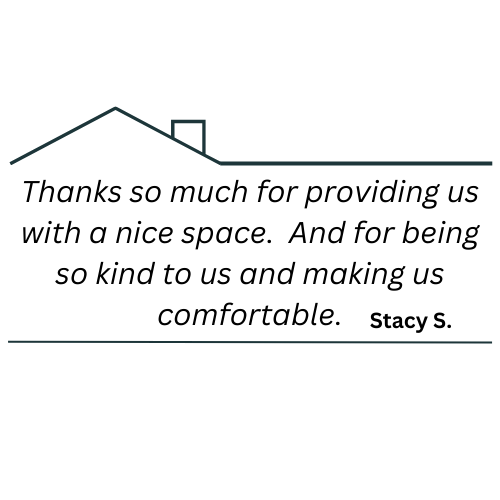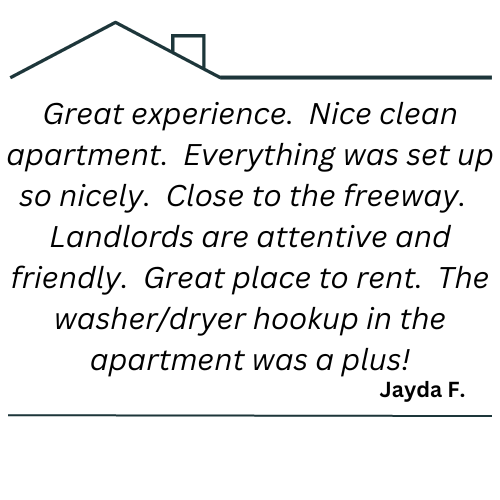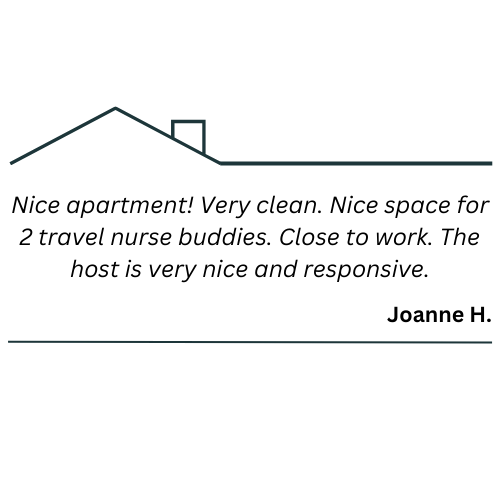 What you Get
Amenities, Services, & Travel Guide
Restaurants
Check out our amazing variety of ethnic restaurants including our new Organic Delights Cafe and Restaurant
Some oldies but goodies include Famous Burgers & Brew, Rudy's Hideaway Lobster House, Samurai Sushi, El Forno Classico, Formaggio Taverna and patio, Brookfields, Old Spaghetti Factory, Oz Korean BBQ Restaurant, Casa Ramos, Mimosa House
Bars & Lounges
Chill and sample our Local Craft Beers at the 6 breweries in the Barrel District Brewery
Arts & Culture
Enjoy the amazing display of cool cars at the California Automobile Museum in Sacramento
Admire the visual arts at the Mills Station Arts & Culture Center referred to as "The MACC"
Visit the world-class Crocker Art Museum in Sacramento
Check out the art of our local talent displayed year-round at the Rancho Cordova City Hall
Historical Sites
Come see the beautiful California State Capitol in downtown Sacramento—20 minutes away
Relive history in the Old Sacramento State Historic Park
Sutter's Fort in downtown Sacramento
Shows & Entertainment
Lots of live music in downtown Folsom—a 20-minute drive
Enjoy the new and amazing SMUD Museum of Science and Curiosity (Powerhouse Science Center)
Fireworks Rancho Cordova! No one does fireworks quite like Rancho Cordova! July 3-4 Two full days of fireworks, parades, floats, corndogs carnivals, and more
Moonlight Movies every Friday in June
Summer Concert Series every Friday in August
California Capitol Airshow at Mather Airport—usually in September
Outdoor & Adventure
Enjoy the Railroad at the Sacramento Valley Live Steamers Railroad Museum Inc. at Hagan Park. A great place for a picnic or stroll along the American River Parkway.
Be a kid again and enjoy a fun-filled afternoon at Monster Mini Golf
Visit the Sacramento Zoo in nearby Land Park
Test your accuracy at the scenic golf center at Mather Golf Course—the perfect round of golf all year round designed by Jack Fleming
Enjoy the beautiful Lake Natoma where you can paddleboard, kayak, sail, canoe, swim, hike, and much more
You will love climbing to New Heights at the Granite Arch Climbing Center—over 20,000 square feet of realistic climbing surfaces!
Day Trips
A Must See—Lake Tahoe—2 hours away, Yosemite National Park—4 hours away
San Francisco, Sausalito, Alcatraz—only 2 hours away!
Napa-Sonoma Wine Country—2 hours away
Two hours to the west—ocean, Two hours to the east—snow
And so much more…
Special acknowledgment to Visit Rancho Cordova for their input
Visit Sacramento in Style
Inquire about vacancies.