Easy Travel Lodging
Brochure
Fill in the form below for your free download
Download our Brochure. Our goal is to make things as EASY as possible for you. As a Traveling Professional, you can completely relax, rejuvenate, and enjoy your accommodations selected and designed by Easy Travel Lodging .
Fields marked with an * are required.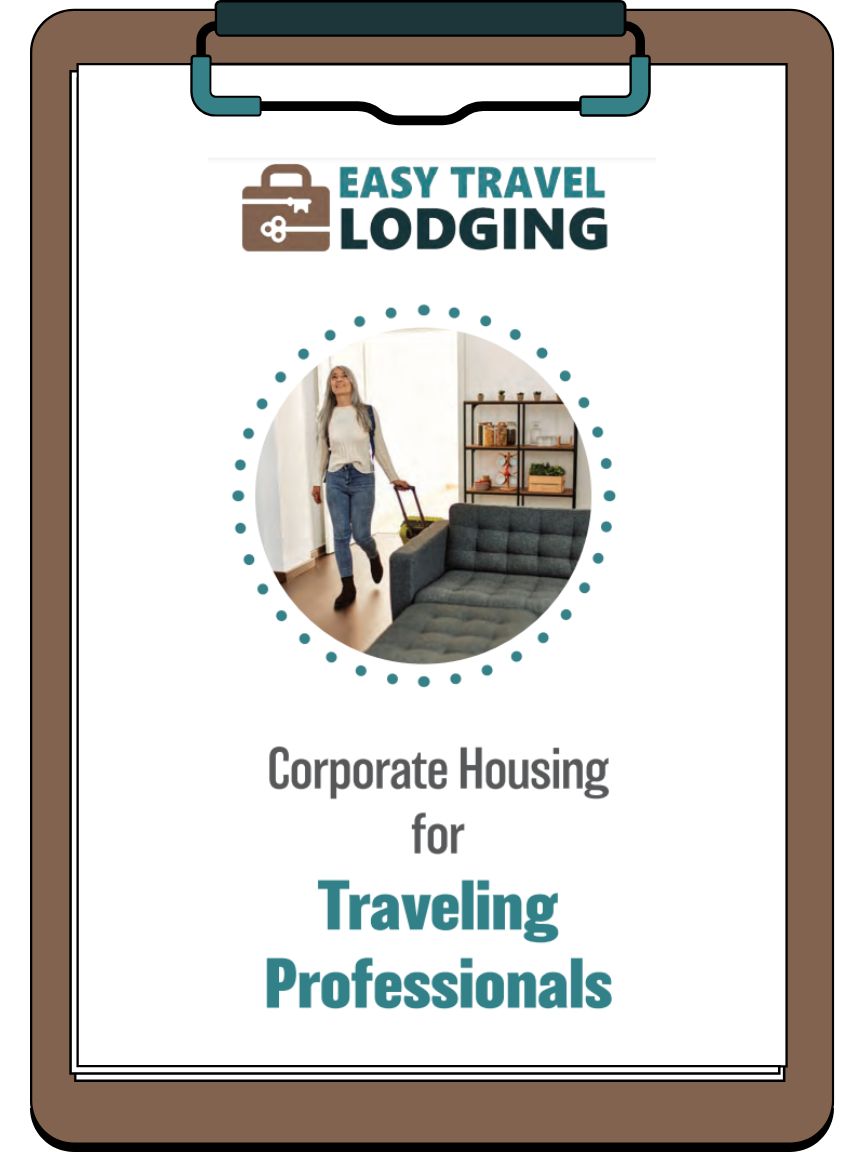 Visit Sacramento in Style
Inquire about vacancies.