Contact@EasyTravellodging.com
Interested in more information to see if we are a good fit?
We are happy to answer any questions you might have. Thank you for filling out the form. We will get back to you ASAP.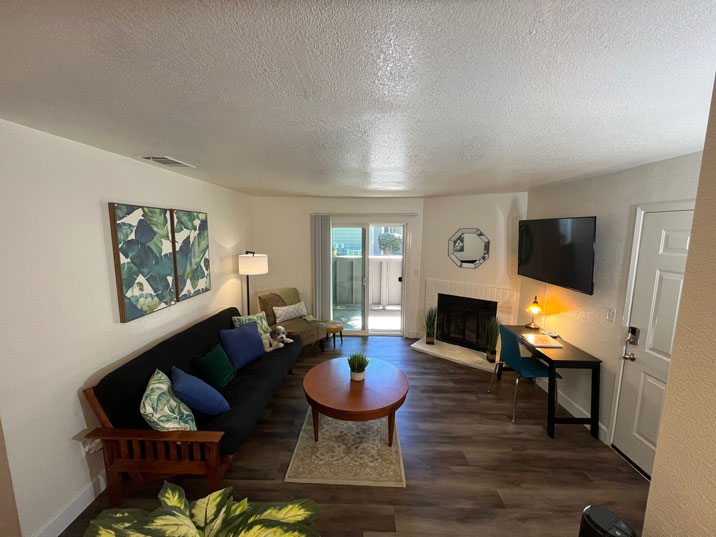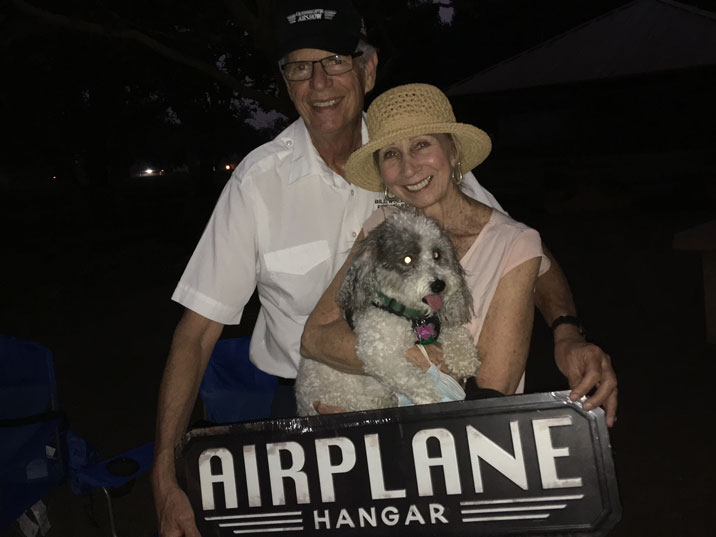 Hosts, Bill & Marlena
We provide luxurious, fully-furnished and equipped rental properties with excellent service for traveling professionals throughout the Sacramento region for stays of 30 days or more.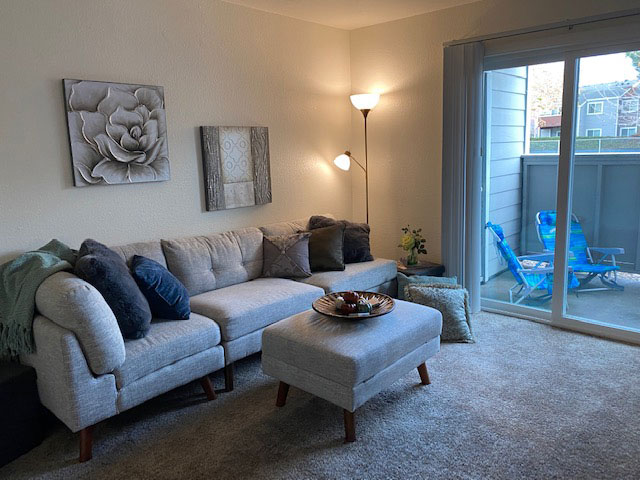 Check in & Check out
Check in time is at 2:00 PM on the mutually approved move-in day and check out time is at 11:00 AM upon the move-out day.
Visit Sacramento in Style
Inquire about vacancies.